Peak Toolworks saves hundreds of hours per year of report building efforts
"CashAnalytics gives us a real-time cash management system that is accurate each day."



Ben Stilwell
CFO
Peak Toolworks is the saw blade and cutting tools manufacturer for metal / woodworking tools and woodworking projects, serving businesses throughout North America and Canada. Relying on a very manual process to produce a 13 week cash flow and daily cash report, Ben Stilwell, CFO at Peak Toolworks decided their team would benefit from a cloud based platform. With an objective to reduce the time being spent on forecasting and cash reconciliation he searched for a new solution that would simplify the process, by automating the manual tasks involved in cash forecasting.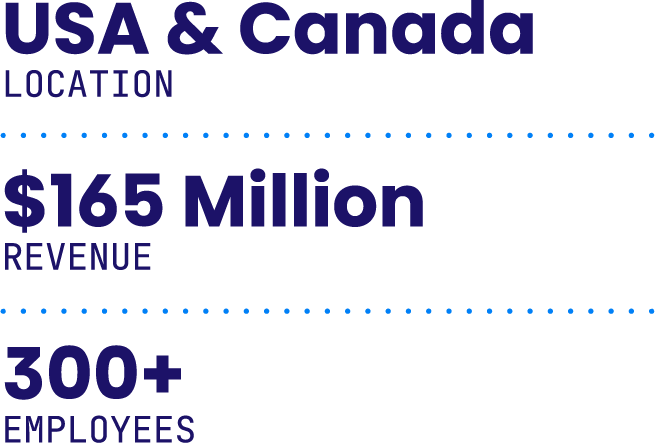 Time, Time and More Time
Managing cash forecasting in spreadsheets is essentially a fully manual process. Using an excel based template for both creating the forecast at a business level and consolidating and reporting at treasury level can be hugely time consuming.
Lisa Ngo, Accountant at Peak Toolworks explains it was taking the team 5 hours a week to reconcile the cash position and compile a 13 week cash flow forecast. "Our old process was very manual and time consuming as it was entirely excel-based." Each week the process would restart on a Monday and Ben Stilwell, Peak Toolworks CFO would receive the completed forecast on a Thursday. Each forecasting cycle consumes a lot of data and rolling over the model manually can naturally lead to a degree of human error.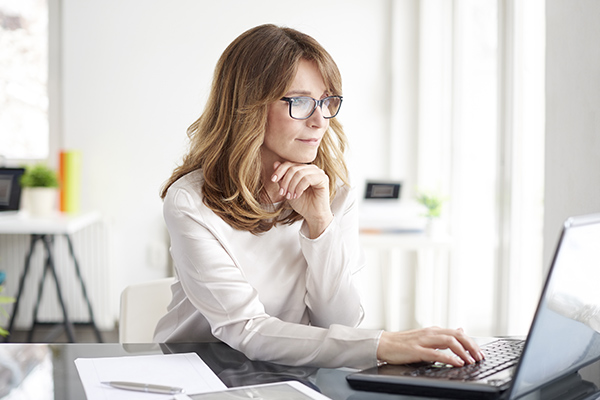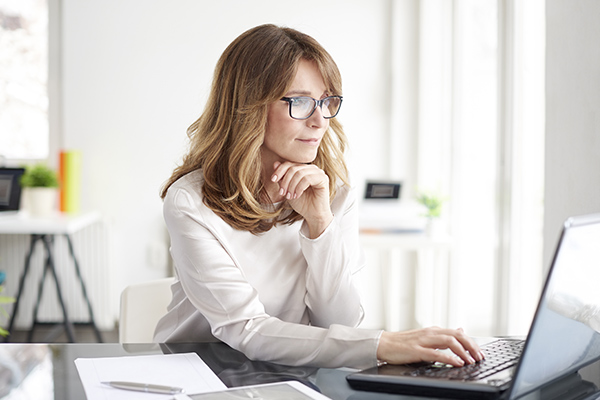 Ingrained into their process at Peak Toolworks is the creation of a daily cash flash report. Manually exporting statements and reconciling figures on a daily basis was placing extra administration burden on their team. "It was taking too much time to reconcile our cash in our different bank accounts", adds Ben.
Key Requirements Overview:
A platform for efficient and accurate cash reporting and forecasting that can be rolled out easily across the group

The ability to more efficiently track and manage intercompany movements within the group

Automated multi-currency consolidation and customisable reporting features

The ability to produce immediate and detailed variance analysis (actual vs forecast and forecast vs forecast)

Need to quickly produce cash flash report on a daily basis
The Solution
The Path to Automation
What was once a really intensive process has been streamlined. Unsurprisingly, the accuracy of a forecast will also increase significantly by automating the process.
"Our process has improved dramatically and we have a cash forecast complete by the end of the first business day of the week, versus the 4th day, and we are 100% sure of the accuracy."
– Ben Stilwell, Chief Financial Officer
Winning Back 4 hours of forecast creation effort every week
Lisa tells us that before using CashAnalytics the team was spending a lot of time mapping bank data to an excel model which they would reconcile and use to produce cash forecasting. "We would spend up to five hours on reconciling the cash across the entities on a weekly basis, with Cash Analytics this process is now taking an hour at the most".
With the time saved and visibility gained from a centrally controlled forecasting tool, the team wanted to be able to better support reporting for private equity investors. The system has helped boost accuracy & provide granular analysis that would have been impossible in excel.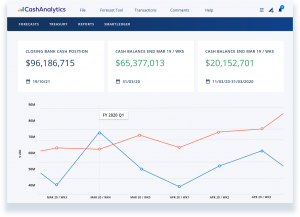 Fully Automated Daily Cash Flash Report
Lisa also explains how before using CashAnalytics it was sometimes tedious to produce the daily cash flash report. "We used to sign into each bank portal and extract our bank data, carry out the mapping and reconcile the cash." With CashAnalytics you can automate the process of collecting, consolidating and classifying bank account data on a daily basis. With data now flowing in directly from each bank account, Lisa has a single source of all actual cash balances and transaction information, automating the daily cash flash, a key output for their management team.
Ben also tells us how this visibility contributes to better decision making "CashAnalytics gives us a real-time cash management system that is accurate each day versus reviewing this weekly."
Is CashAnalytics right for your business?
Product Overview
Learn more
Ready to Connect
Contact us
Request a Demo
Schedule here