Transform the Way You Forecast and Manage Cash Flow
Our Mission
Our mission is to help companies put intelligent cash flow analysis at the center of their most important business decisions. Why? A company can't thrive or survive without a deep understanding of cash flow and how it impacts business decisions. It's the only thing that matters in the long term.

We know the time and effort that is spent on cash flow analysis and forecasting by companies world wide, every day. Most of this time is focused on manual tasks which often produces a basic output with little or no business insight. We want to change this.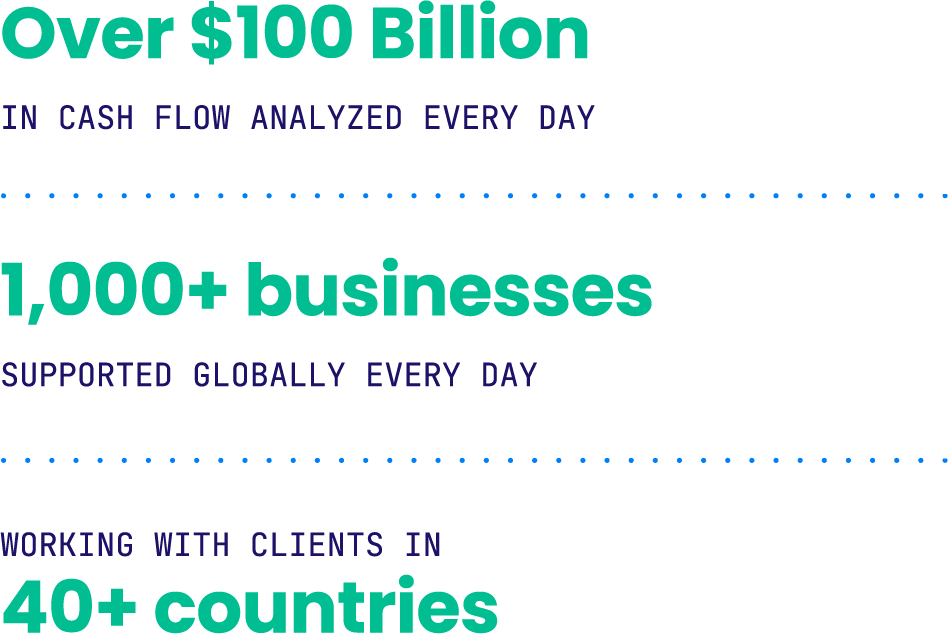 Our Story
CashAnalytics was founded in 2012 by Conor Deegan, Martin Gillespie, Chris Blake and Gareth Stenson with the goal of changing the way companies analyse, forecast and ultimately manage cash flow on a daily basis.

With combined experience covering finance, treasury, consulting and software development we have grown a high-performing team that has worked relentlessly to make CashAnalytics the best solution available today.

Alongside our clients, we work in partnership with consultants, private equity firms and financial institutions to deliver our solutions to an ever-growing pool of organizations worldwide.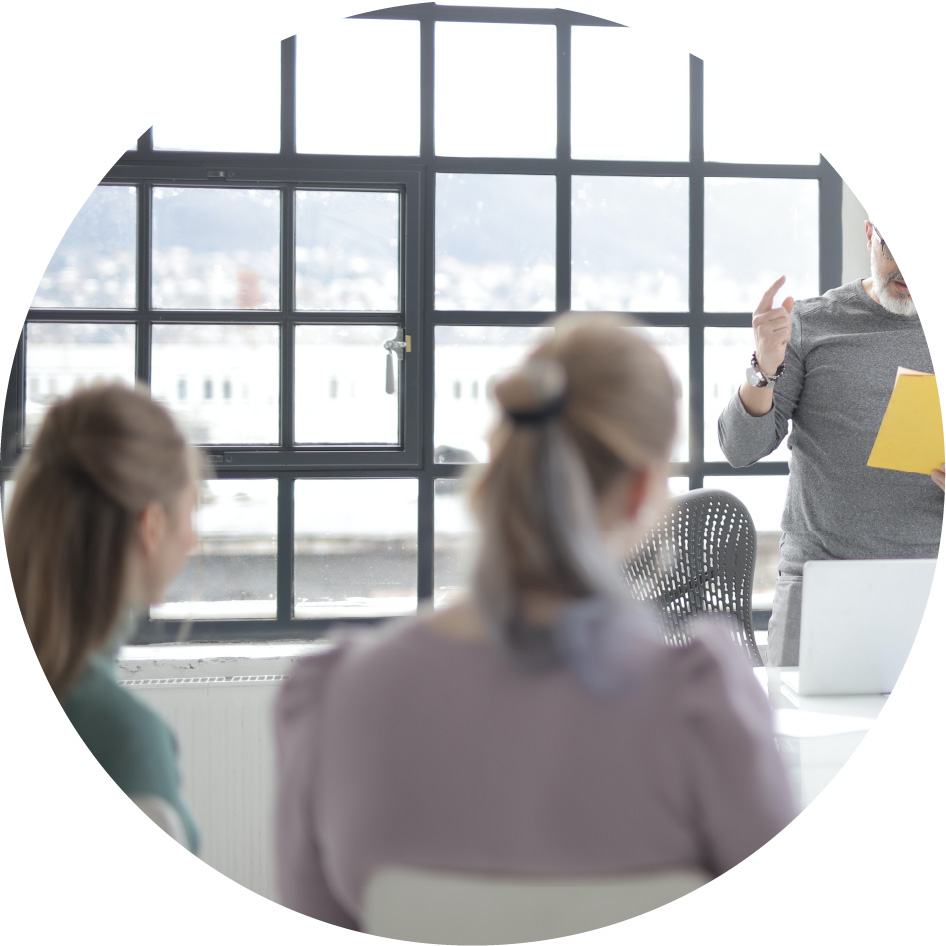 Why Choose to Work with CashAnalytics?
Best-in-Class Product
We take huge pride in the CashAnalytics product and strive every day to make it better and more valuable to our clients. We have made a firm commitment to continuous product innovation.
Extensive Expertise
We have developed extensive expertise in the areas of cash forecasting, cash flow management and liquidity planning. This sits at the center of both the product and service we provide.
Exceptional Service
Our clients value exceptional service and so do we. The starts from the first contact with our sales team all the way through the day-to-day interaction with our customer success colleagues.
Founding Management Team
Our founders have made a long term commitment to building an exceptional company built around an exceptional product.
Trusted by Companies Globally
CashAnalytics supports mid and large companies around the world across a broad range of industries with their critical cash management activities.
Practical Guides
We publish articles and practical guides that share our experience in these areas.
Grow faster with clear cash visibility
Get rid of your spreadsheets and manage your cash flow easily in one place.