Change the Way You Forecast Cash Flow
Choose a plan that's customized to the needs for your business
Power User
Streamline and automate manual cash forecasting tasks
For individuals in mid and large sized companies responsible for cash reporting, forecasting, working capital analysis and liquidity planning.
Power User
One Power User
One Reporting Entity
Two Bank Accounts
Two Ledgers (AP & AR)
Multi-version Custom Forecast Models
Customer Payment Behavior Analysis
AP & AR Forecasting
Automatic Bank Transaction Mapping
Variance Reporting & Accuracy Analysis
Multi-currency
Standard Onboarding
Self Service API
Team
Structured cash forecasting with easy collaboration
For controlling and treasury teams in mid to large sized companies responsible for cash reporting, forecasting, working capital analysis and liquidity planning.
Team
All Power User Features +
One Bank Connection
Three Power Users (total)
Three Reporting Users (total)
Six Bank Accounts (total)
Consolidation Reporting
Reporting Entity Report Drilldown
Forecast Submission Tracking
User Activity & Workflow Audits
Team Onboarding & Training
Enterprise
Enterprise wide actual and forecast cash flow visibility
Price dependent on requirements
For enterprise wide cash forecasting, cash reporting and liquidity planning involving multiple business units, ERP connectivity and bank reporting.
Enterprise
All Power User & Team Features +
Multi Power User
Multi Reporting Entity
Multi Bank Account & Bank Connection
Regular & Approver User Types
Advanced Security Features (2FA & SSO)
Multi-level Org Chart Design
Intercompany & Zero Balance Sweep Tracking
Advanced Support for all Users
Custom Onboarding & ERP Connectivity Plan
Dedicated Customer Success Agent
Service Provider
More valuable and efficient client engagements
Price dependent on requirements
For professional services firms, consultants, outsourcing firms and advisors who provide cash management and reporting services to their clients.
Service Provider
All system features
Power tool for use within client engagements
Improve efficiency and profitability of client engagements
Provide a higher value service to clients
Drive recurring high margin services
Streamline all data capture and client reporting
Custom onboarding & Training
Dedicated Partner Success Manager
These finance professionals love CashAnalytics. Will you be next?

The simple setup, logic that is easy to understand for everybody in the process, and very flexible customization of the model are the main reasons why we like CashAnalytics so much.
Alex Sika
Senior Treasury Manager

With CashAnalytics you can just log in and see straight away the status of each country without needing to look at spreadsheets.
Ellis Roach
Treasury Analyst

CashAnalytics is very customer focused and transformative. You get far more value than what you're paying for. It is the perfect tool for companies of our size and complexity.
Patrick Clarke
Group Treasurer

CashAnalytics has proven to be a solid solution for our cash forecast management needs, with quick support from a knowledgeable team.
Paul Brighton
Head of Treasury

CashAnalytics provides a flexible, easy to handle cash forecasting solution that supports me and my colleagues reliably in our daily work.
Richard Neumann
Head of Corporate Finance

I'd describe Cash Analytics as intuitive. The team is very knowledgeable and personable, there is a real willingness to help!
Andy Hawes
Group Treasurer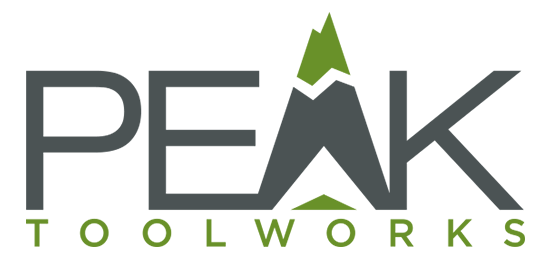 CashAnalytics gives us a real-time cash management system that is accurate each day.

The biggest challenge that we wanted to address was the time spent on tedious tasks. We wanted to find a tool that makes the entire process a lot easier. If you want to have a happy team, reliable data and to ensure that it's coming through timelessly as well, then I'd definitely recommend CashAnalytics.
Pieter Cronje
Head of Cash and Liquidity
When I first saw the dashboard I got really excited. The key piece of information it shows, for us, is the total bank cash position. Then the ability to separate by entity is really useful for senior management because it allows us to see who is holding too much cash in the business and where we need to look at centralizing cash.
Nigel Dawson
Treasury Manager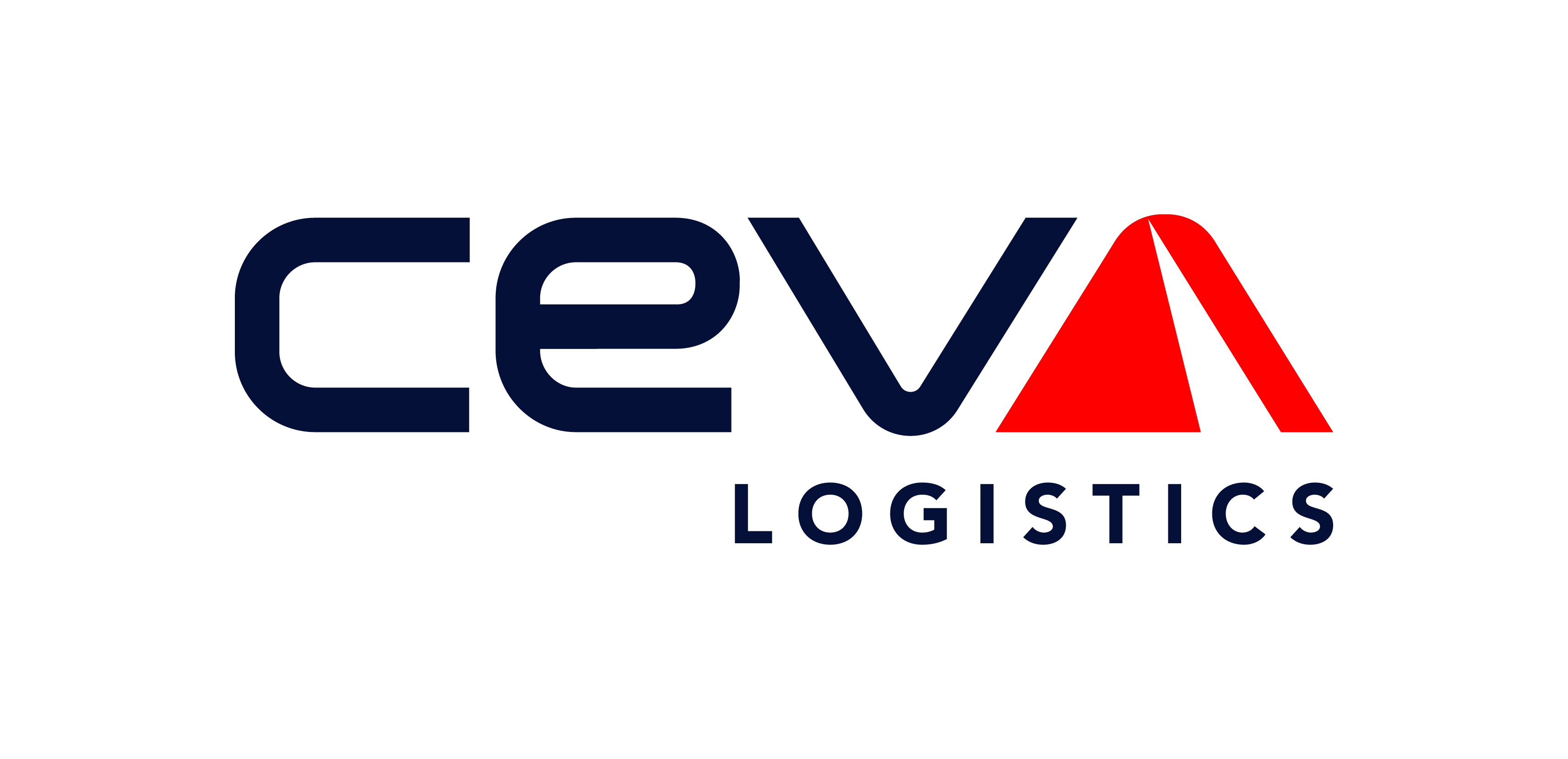 People can really spend much more time analysing the business, really understanding it and making better decisions. It opens up so many new options for them. It's like… 'I was blind, now I can see.' That's the kind of feeling people get once they have used CashAnalytics.
Davina Bradley
Group Treasurer
Frequently Asked Questions
What problems does CashAnalytics solve?
The number one problem CashAnalytics solves is the significant reduction in time and effort spent on manual cash reporting and forecasting tasks. At a baseline CashAnalytics will reduce reporting time frames by 90%.
Some of the manual tasks CashAnalytics automates include:
Cash flow data collection from reporting entities and business units
Ledger data collection from ERP systems
Balance and transaction data collection from banks
Data consolidation and reporting
Actual versus forecast analysis
Currency revaluations
Historical trend analysis
Forecast creation
With a robust and reliable process in place, CashAnalytics will allow you forecast and manage short term cash flow with the upmost of confidence.
How is CashAnalytics different to other solutions?
CashAnalytics is differentiated from other solutions including treasury management systems, consolidation tool and in-house built solutions in a number of different ways:
Focus – We have a laser like focus on short cash reporting and forecasting. Our solution is continuously evolving in this direction.
Depth of Functionality – In line with our focus, CashAnalytics has a depth of functionality designed to solve the problems experienced by mid and large cap companies when managing and forecasting cash flow.
Ease of Use – The most common feedback we get from prospects and customers is that CashAnalytics is clean and easy to use. We pride ourselves on ease of use and work hard every day to ensure that our users get maximum value from the system.
Speed of Roll-out – Compared to other solutions, CashAnalytics is very fast and painless to roll-out. An individual user can be up and running after one session with our Customer Success team and larger roll-outs can be completed in a matter of weeks.
Cost & ROI – All-in, including set-up and ongoing subscription, CashAnalytics is the most cost effective solution available on the market (including in-house built solutions) guaranteeing a positive ROI within the first six months of use.
Quality of Support – We pride ourselves on the quality of support we provide to clients on an ongoing basis. Our client' success means everything to us and our Customer Success  teams ensures this happens every day.
Continuous Product Development – CashAnalytics does not stand still. We invest heavily in research and development with the effect that the system is growing and getting better every day.
Can I customize plans?
Yes, all plans can be customized to your specific requirements. This is done by adding the following to base plans.
Users
Reporting entities
Bank accounts
Bank connections
System/ ERP connections
Modules (intercompany, FX, ZBA, loans)
Contact us to get customized pricing quote based on your requirements.
How long is a typical contract?
Our standard contract length is 12 months with a 30 day notice period. However, longer term contracts with multi-year discounts can be provided.
How long does CashAnalytics take long to set-up/ implement?
This depends on the plan and customer requirements however the below is a good guide:
Power User Plan – Two web based sessions with customer success over a one week period.
Team Plan – Three web based sessions including team training (although this can be managed internally) over a two week period.
Enterprise Plan – This does depend on the nature and depth of requirements however we aim to complete all roll-outs within 4-6 weeks.
What ERPs does CashAnalytics connect with?
CashAnalytics can connect with any ERP via its self service API (Application Programming Interface). However the ERPs we have most experience are:
SAP
Oracle
Netsuite
Microsoft Dynamics
What ongoing support is provided?
Our Customer Success team provides an exceptionally high level of support to all users of CashAnalytics. This ranges from simple login issues to more complex data mapping and system integration questions.
Do you offer a free trial?
No, we don't offer a free trial as such however there are number of ways you can see and try the product before you buy, including:
Standard demo
Customized demo
Proof of concept
Demo portal access
How do I find out more?
We would be delighted to speak to you at any stage. Click here to find out more information and one of our team members will be in contact shortly.
Grow faster with clear cash visibility
Get rid of your spreadsheets and manage your cash flow easily in one place.