Cash Forecasting in Multinational Organisations
Cash forecasting in large, complex organisations presents numerous challenges. Find out how CashAnalytics helps.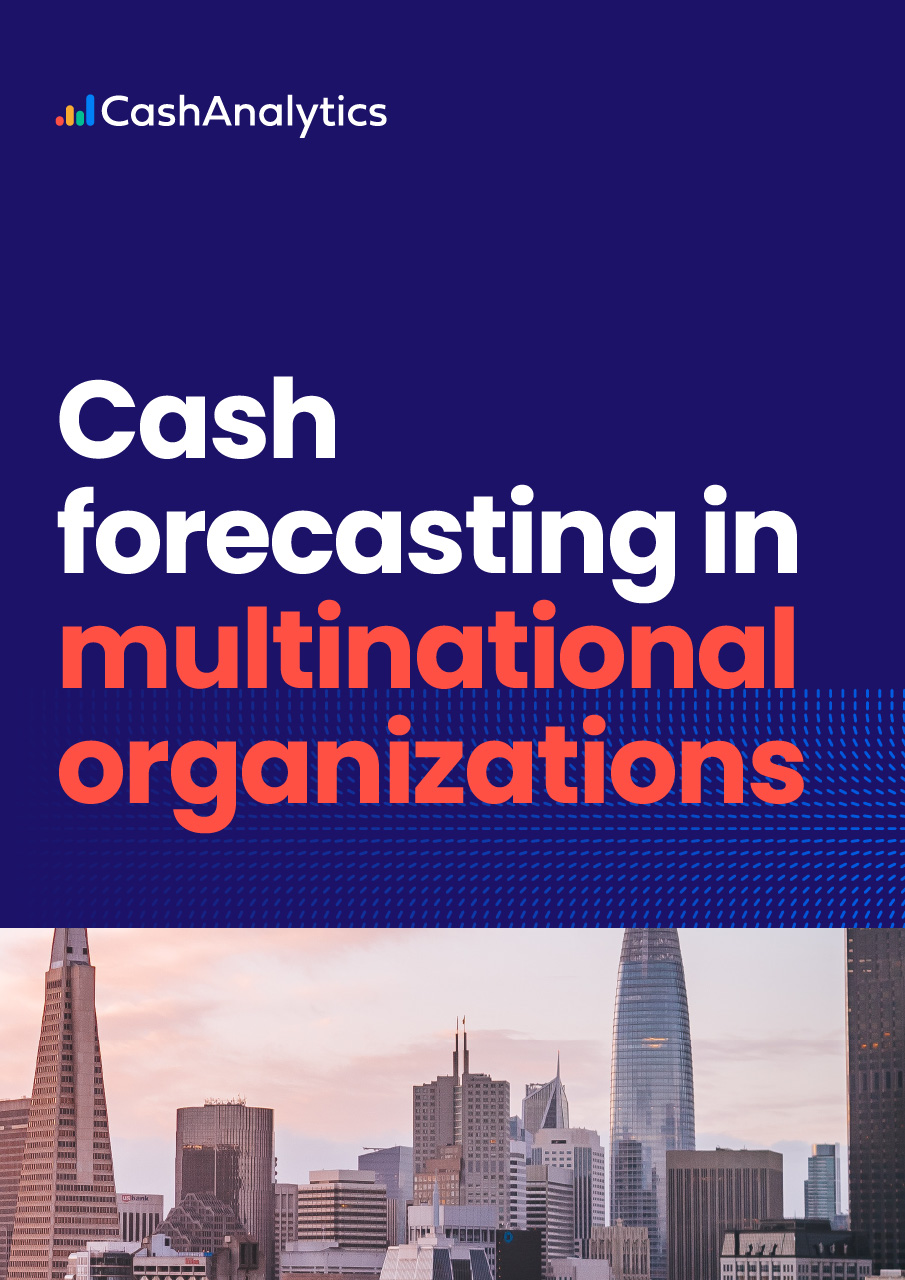 Key insights
Process automation
Automate manual and time consuming forecasting tasks such as data collection and consolidation to save time and free resources for higher value activities.
Real-time insights
Understand how future business activity will impact cash flow and available liquidity using reports and analytic tools that provide visibility over your entire business.
Data reliability
Continually monitor, measure and improve the accuracy of forecasts to ensure that only high quality data is used for decision making and reporting purposes.