Webinar: See how BearingPoint used technology to enable data driven cash forecasting.
Learn how BearingPoint adopted a data driven approach to cash forecasting and how it has supported cash forecasting optimisation across the business.
Eveline Stam, Group Treasurer and Fynn Krüger, Senior Consultant at BearingPoint walk us through how they introduced a process that has resulted in lower amounts of manual work and more time into the analysis and understanding of data, helping them achieve their goal of clear company-wide cash visibility.
Meet the Speakers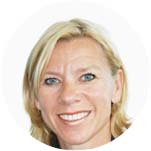 Eveline Stam
Group Treasurer at BearingPoint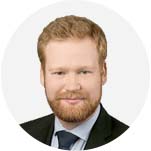 Fynn Krüger
Senior Business Consultant at BearingPoint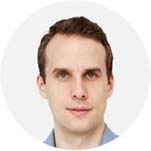 Conor Deegan
CEO and Co-founder at CashAnalytics