Data-driven cash forecasts: All you need to know to get started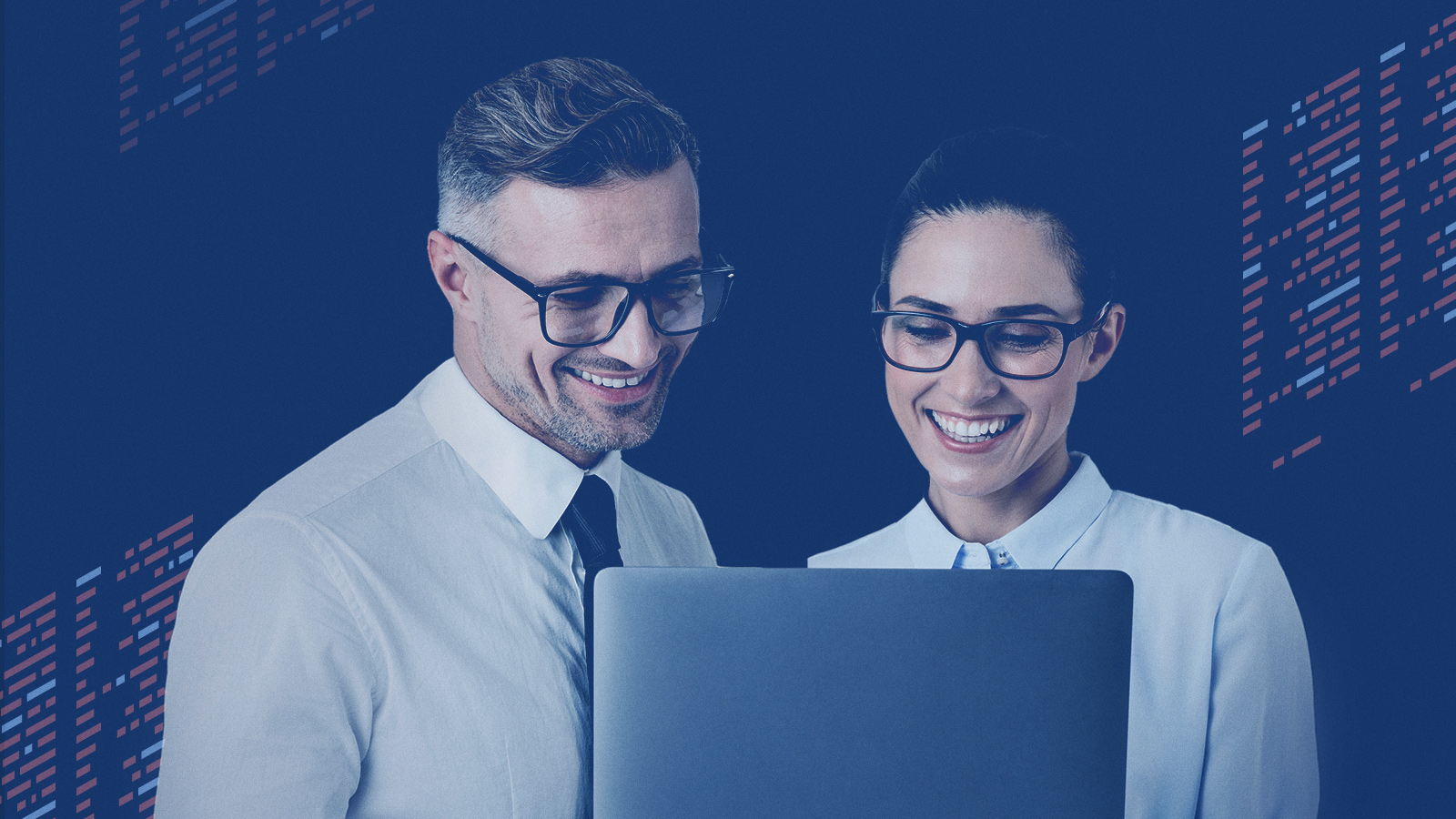 The secret to more accurate and up-to-date cash forecasts for your business is right in front of you — your organization's data. But how do you put data to use to gain valuable cash flow projections? And how do you know what data sources and forecasting techniques to use? If you're asking yourself these questions, our new guide is for you.
A data-driven approach will transform the way you forecast and manage cash flow. "All You Need to Know About Data-Driven Cash Forecasting to Get Started" takes a deep dive into what data-driven cash forecasts are, what data sources they pull from, which forecasting techniques there are to choose from, and more.
Use this guide to start…
Gaining data-backed cash flow insights. Get the most relevant and recent cash forecasts that your business depends on.
Making the most of y our organization's data. Use your company's data to its fullest potential to get the cash flow answers you need.
Cutting back on manual forecasting processes. Stop spending hours on spreadsheets and leverage cash forecasting automation tools for fast and accurate forecasting.

As you read through this resource, you'll:
Discover what data-driven cash forecasting is
Get a true definition of data-driven cash forecasting and see what it looks like in practice — from an organization that has adopted this approach successfully.
Examine existing data sources for cash forecasts
There are multiple data sources to consider for cash forecasts. Use our resource to find out which existing data sources you can use to project cash flow — and weigh the pros and cons of each.
Learn key factors that shape a data-driven approach
Take a look at important factors to consider when forecasting and analyze the impact these factors would have on your cash forecasts. Then, use that knowledge to determine the right forecasting method for your company.
Explore data-driven cash flow forecasting methods
Learn all about various data-driven cash flow forecasting techniques, and discover which forecasting situations each technique would be best for. You'll be able to dive deep into each option to make an informed decision of which method to adopt.
Evaluate automation opportunities for cash forecasting
Eliminate manual work and create reliable and up-to-date cash forecasts with automation. View all the automation possibilities that exist for data-driven cash forecasting in the guide — and find out how CashAnalytics can help.