Cash Flow KPIs
Understand the cash flow Key Performance Indicators (KPIs) used by senior management and investors to assess business performance.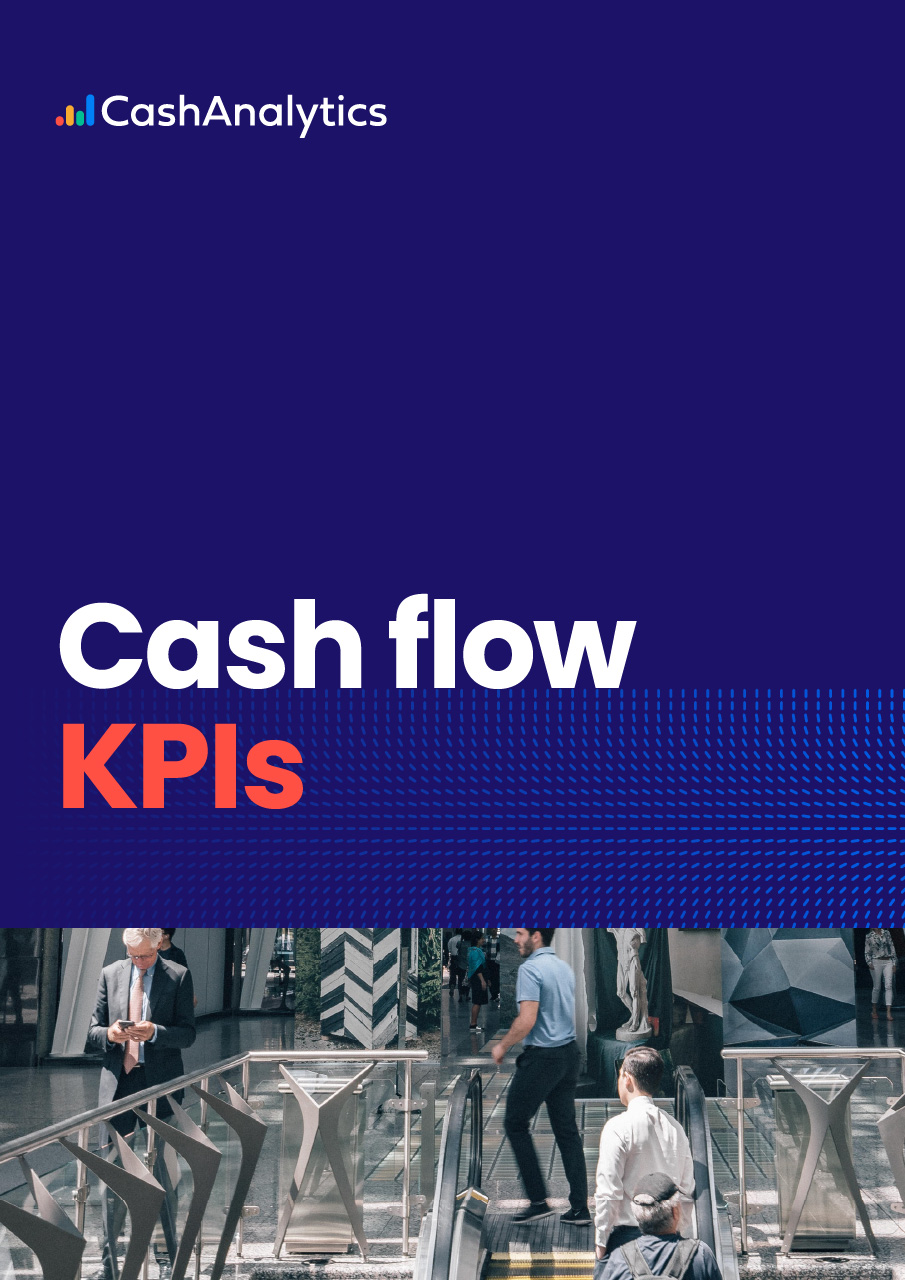 Key insights
Choose a metric
When calculating cash flow KPIs and metrics either Operating Cash Flow or Free Cash Flow can be used. Both are two of the most widely used metrics to asses business performance from a cash perspective.
Metrics explained
The cash flow generated from a businesses operations less financing and investing activity is the Operating Cash Flow. Free Cash Flow is the Operating Cash Flow less CAPEX spend. Either metric can be used in the KPI calculations.
Choose appropriate KPIs
There are a number of KPIs that can be used, such as Cash Flow Per Share, Cash Flow Yield or Cash Flow Margin. For businesses in a debt position, Net Debt to Free Cash Flow can be useful as it shows how many years of free cash flow would be required to repay current outstanding debt.