How Excellence Logging Gained Confidence with their Cash Forecasting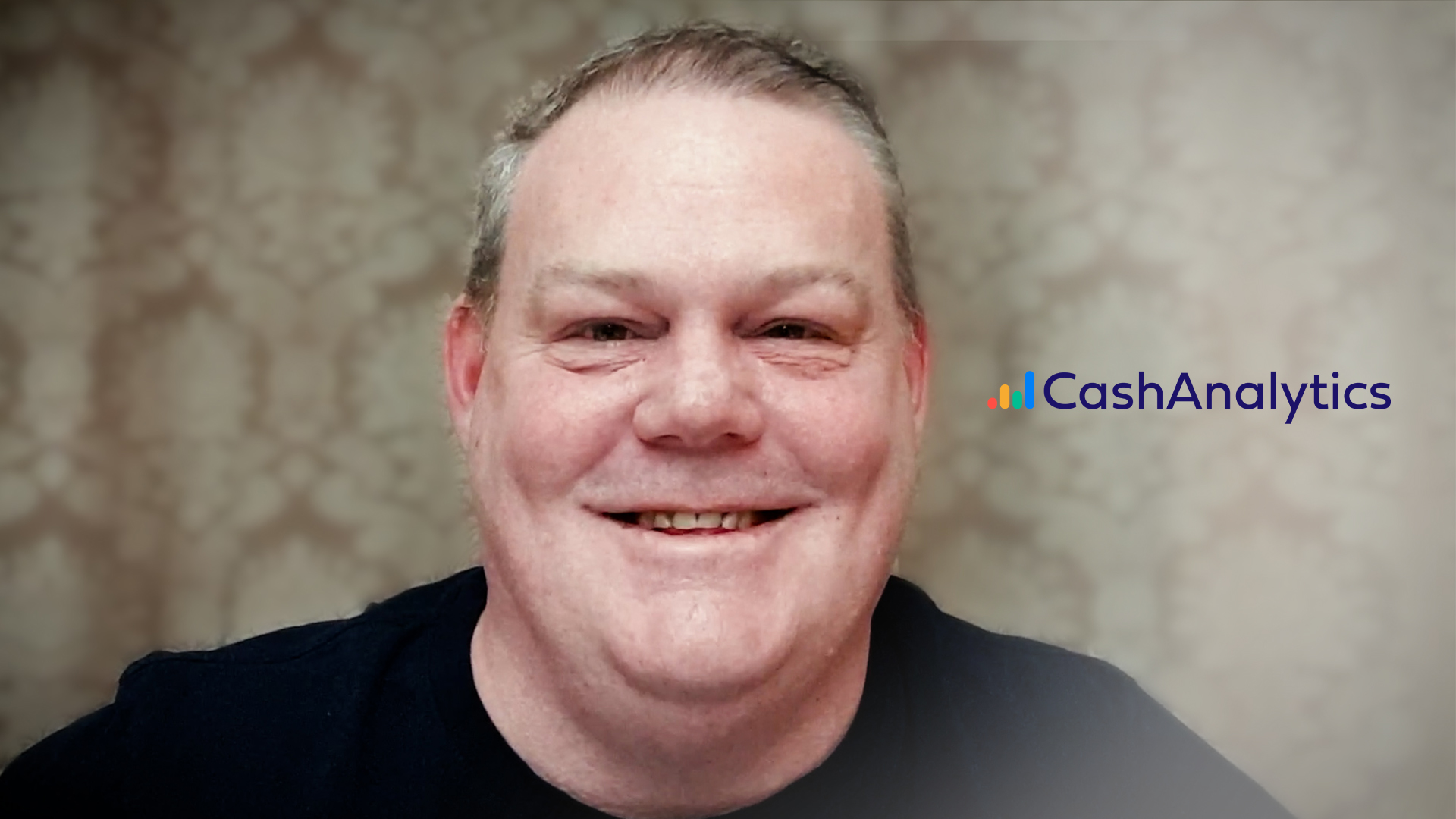 Would you love to add a new tool to your workflow, but worried the change will take up too much time, energy, or headaches?
That's a concern we hear from people in the finance world. Many treasury groups are still using Excel, not because they enjoy manual cash flow forecasting, but because the alternative sounds complicated.
We wanted to hear what customers LOVE about working with CashAnalytics, so we reached out to Patrick Clarke, Group Treasurer with Excellence Logging.
Here's how he described the software *in the first 4 seconds*:
Quicker
Easier
More powerful
More customizable
"And allows us to deliver, very quickly, what's demanded by our stakeholders"
Now, here are a few things you need to know about Patrick and his role at Excellence Logging. Their team operates out of 35 countries. Before CashAnalytics, their team had been using Excel to reconcile the data from all of these different entities.
(If it sounds like a major headache 🤯 , just imagine actually having to do it).
We loved hearing what Patrick had to say, but nothing stuck out to our team more than this:
"I'm not spending my time focusing on mechanics, detail, and fixing data and so forth. I'm actually able to do the analysis."
This is an exact quote we recently heard from Patrick Clarke, Group Treasurer with Excellence Logging. Before switching to CashAnalytics, he and his team were overwhelmed with manual tasks that are necessary for creating cash flow forecasts in Excel.
The team was spending more time creating, reconciling, and harmonizing the actual forecast than analyzing the output. Sound familiar?
But now, Patrick and his team are able to use their time more efficiently. None of them were trained to stop at simple data entry. In fact, most treasury groups and finance professionals come to the table with years of experience, and simple data-entry is by far their least impactful skill. And yet, it's where many end up spending the majority of their time.
With CashAnalytics in their corner, Patricks's team gets to draw from experience and expertise as they analyze their forecasts to make smarter budgeting decisions.
In Patrick's own words…
"I think the key difference between before CashAnalytics and after is that we have confidence in the number… we have absolute certainty now in our forecasts… and it was an absolute savior for the business."
"What stands out to me about the CashAnalytics team is that they're always there. They are the most responsive IT services and organization that we've come across. Every issue we had was resolved within 1-2 hours… and they will do everything they can to make sure you don't have a bad experience."
This type of service has become a cornerstone of CashAnalytics. We understand that new tech can be intimidating, especially when you need to integrate your ERP or TMS. We'll gladly help you get set up, connect all your cash sources, and make sure things continue to run smoothly for your team.
That's why we wanted to share a few words from one of our clients, Patrick Clarke, Group Treasurer with Excellence Logging. He said our customer service team made the switch from manual forecasting to CashAnalytics easy and stress-free.
Want to hear it straight from Patrick himself? Watch this > 1 video clip to see why Patrick is so much more confident in his team's cash flow forecasting with Cash Analytics.