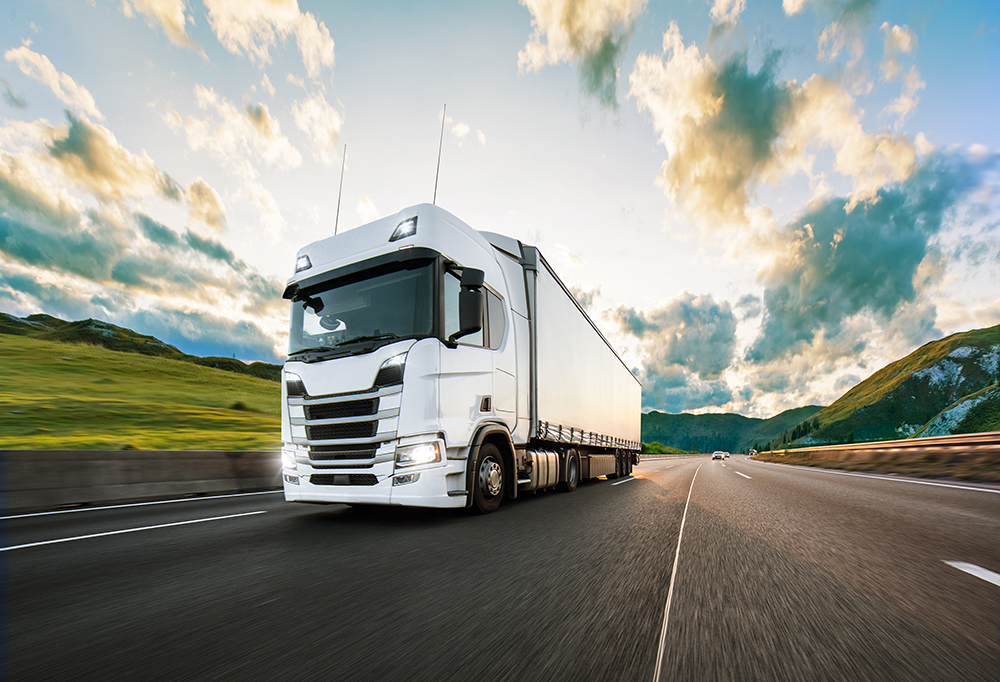 JOST powers robust liquidity and cash forecasting reporting processes with CashAnalytics
"CashAnalytics provides a flexible, easy to handle cash forecasting solution that supports me and my colleagues reliably in our daily work."
Richard Neumann
Head of Corporate Finance at JOST
---
Cash flow visibility is not always easy to achieve. JOST recognised their cash forecasting and bank reporting processes needed to be re-evaluated, and a stock exchange listing was the catalyst that pushed them into action. CashAnalytics has supported JOST in gaining clear and reliable visibility over the full spectrum of cash flow across their entire business.
The Challenge
Before deploying CashAnalytics JOST listed on the Frankfurt Stock Exchange. With an increased focus on cash management, reporting, and forecasting brought on by the listing, JOST turned its attention to upgrading its finance and treasury systems.
JOST was losing valuable time with manually driven processes, which were no longer scalable or sustainable. Without an automated cash forecasting and bank reporting solution the finance team felt the impact.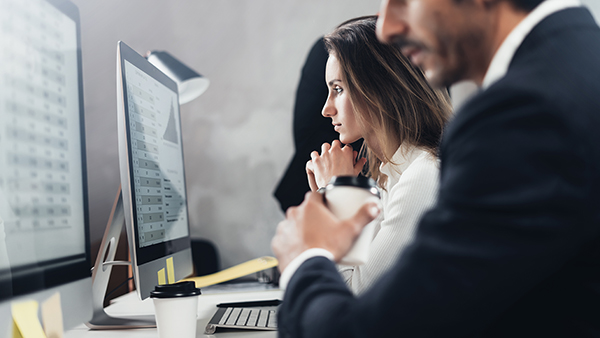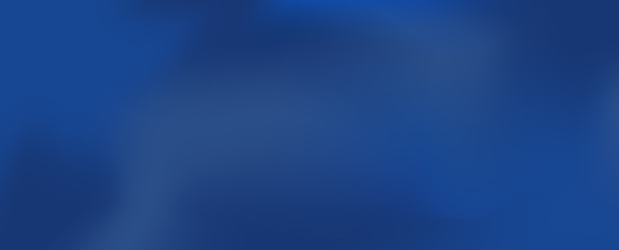 Key Requirements Overview:
Achieve group wide bank account visibility

Implement a robust and reliable 13 week forecasting process

An easy to use system to support day-to-day cash and liquidity management

A planning system for capital expenditure

A tool to produce high quality reports for Management and the Board

An enhanced process for quarter and year end forecasting and reporting
The Solution
Following a review of solutions and options, JOST chose CashAnalytics as its cash reporting and forecasting solution provider. CashAnalytics helps finance teams automate manual cash forecasting and liquidity planning tasks such as the creation of forecasts, collection of bank account data and reporting of cash flow across an organisation.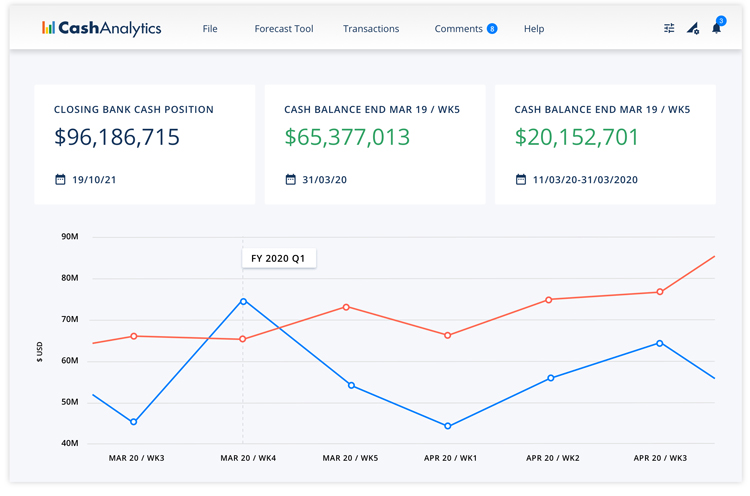 Automated Cash Reporting
Over 80 bank accounts were connected directly into the system with an automated daily feed. Dashboards have been created to show daily consolidated cash balances from across the business, as well as other cash management KPIs.
"The CashAnalytics bank balance report gives me a good overview of how cash is developing in each of the subsidiaries. It shows if there is enough, or too much, liquidity in each, and can prompt a quick conversation with colleagues," said Richard Neumann, Head of  Corporate Finance at JOST."

Richard Neumann
Head of Corporate Finance at JOST
---
Effortless Forecasting 
Due to the high degree of automation achieved, a weekly reporting cycle was established, with most data refreshing from system sources being updated at the touch of a button. "It's really helpful being able to make quick alterations to the forecast," confirmed Richard, "if we originally forecast a payment for the first week of June, but then realise we'll need to delay it, we can do so easily, and have it instantly reflected in the forecast sheet."
Strong Support for Day-to-Day Cash Management
Richard finds the CashAnalytics KPI dashboard a great platform to support day-today cash and liquidity management. "When I log into CashAnalytics in the morning it gives me a sense of what was paid the previous day and gives a good impression of how receivables, payables, and overall cash will develop in the coming days."
Quick, Easy, High-Quality Board Reporting
Senior Management are also pleased with the output of the new system, Richard noted. "The main report we use for our management board and our advisory board is a custom consolidation report. Although we also use the cash walkthrough graph to give an overview of how we reached the closing position from the opening position."