Our mission is to help organizations gain clear visibility over their cash and liquidity needs
Our Story
Since we started our journey in 2012, we've helped over 1,000 businesses across 40 countries focus less on manual cash forecasting tasks and more time on analyzing and understanding cash flow.

We help automate cash reporting processes and free up time for higher value work, enabling Finance teams to make an impact on the strategic direction of their business.

With combined experience covering finance, treasury, consulting and software development we have grown a high-performing team that has worked relentlessly to make CashAnalytics the best cash forecasting solution available today.
Our Mission
At CashAnalytics our aim is to help organizations achieve clear visibility over their cash and liquidity needs. Why? Having a real understanding of working capital results in sounder financial decisions and helps businesses achieve what they set out to.

We know the time and effort that is spent on cash flow analysis and forecasting by companies world wide, every day. Most of this time is focused on manual tasks which often produces a basic output with little or no business insight. We want to change this.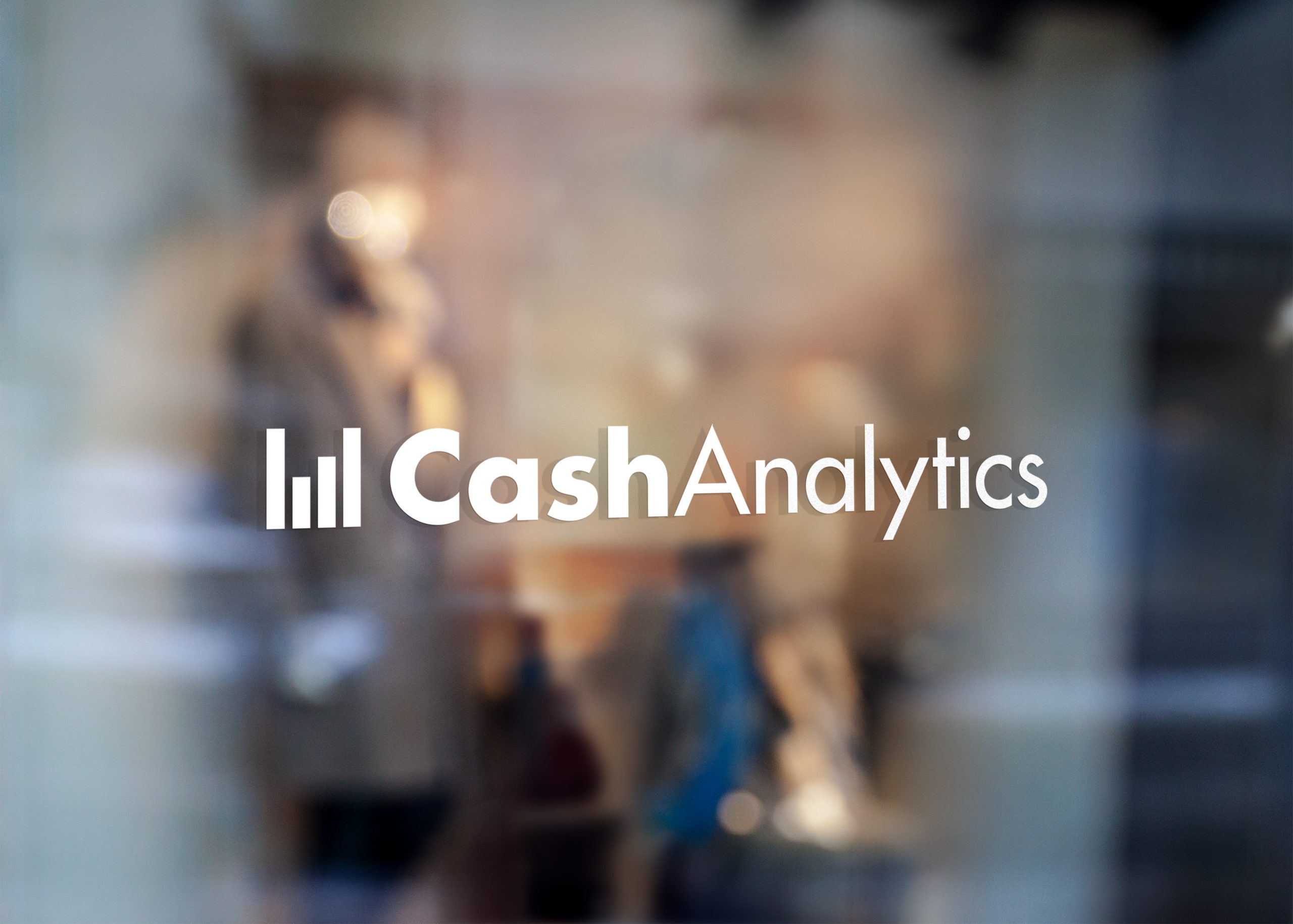 Founding Management Team
Our founders have made a long term commitment to building an exceptional company built around an exceptional product.
These finance professionals love CashAnalytics – will you be next?
The simple setup, logic that is easy to understand for everybody in the process, and very flexible customization of the model are the main reasons why we like CashAnalytics so much.
Alex Sika
Senior Treasury Manager

With CashAnalytics you can just log in and see straight away the status of each country without needing to look at spreadsheets.
Ellis Roach
Treasury Analyst
CashAnalytics is very customer focused and transformative. You get far more value than what you're paying for. It is the perfect tool for companies of our size and complexity.
Patrick Clarke
Group Treasurer

CashAnalytics has proven to be a solid solution for our cash forecast management needs, with quick support from a knowledgeable team.
Paul Brighton
Head of Treasury

CashAnalytics provides a flexible, easy to handle cash forecasting solution that supports me and my colleagues reliably in our daily work.
Richard Neumann
Head of Corporate Finance

CashAnalytics gives us a real-time cash management system that is accurate each day.
Andy Hawes
Group Treasurer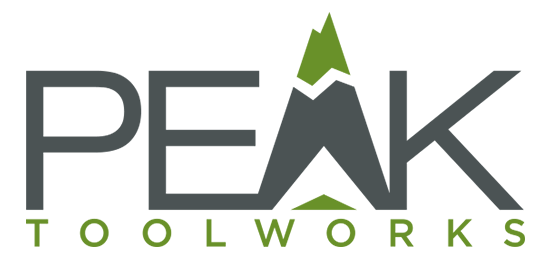 CashAnalytics gives us a real-time cash management system that is accurate each day.

Grow faster with clear cash visibility
Get rid of your spreadsheets and manage your cash flow easily in one place.