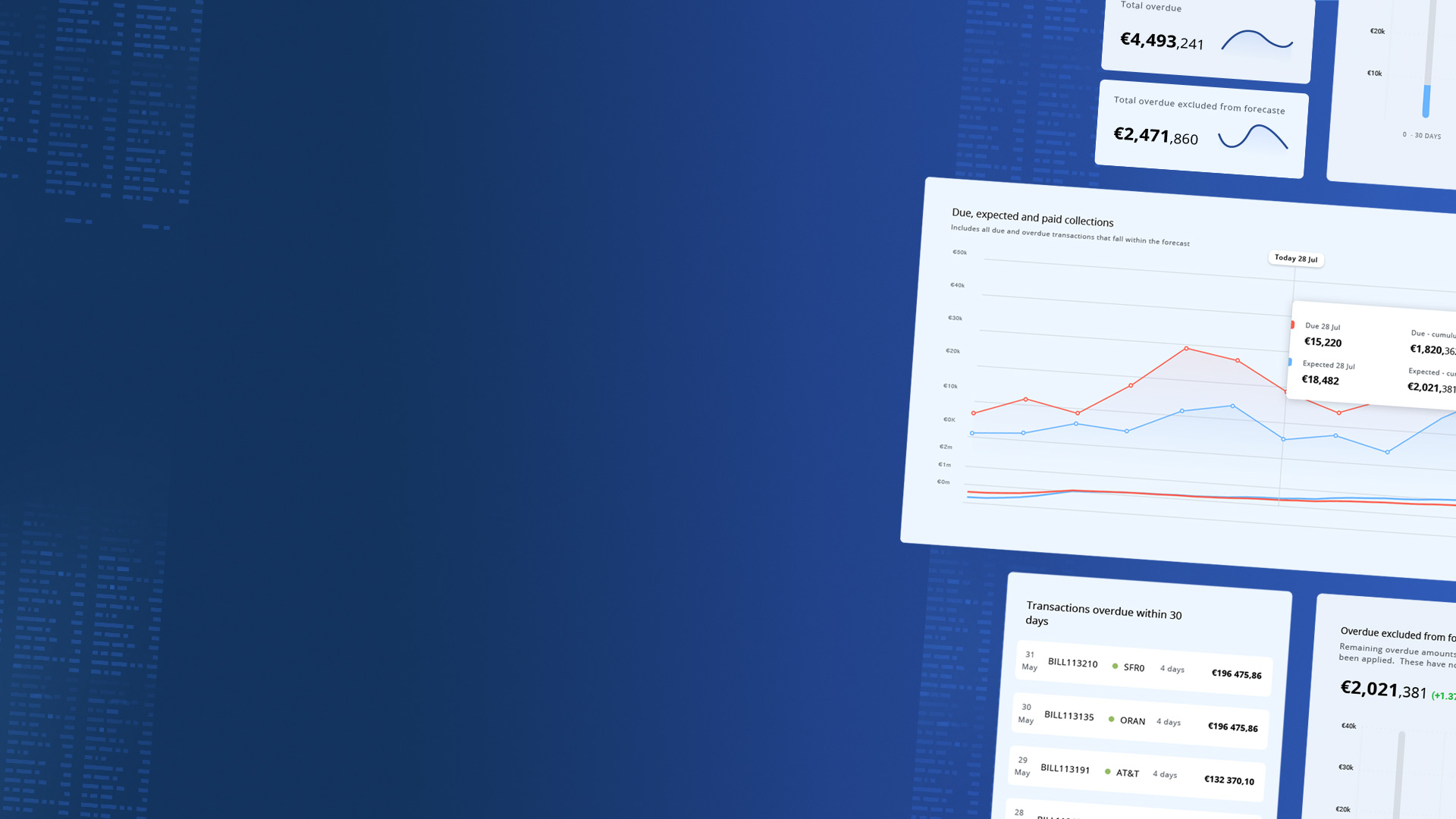 Cash Management Software that Senior Management can rely on to make better business decisions
Finance and Treasury Professionals Trust CashAnalytics

The simple setup, logic that is easy to understand for everybody in the process, and very flexible cutomization of the model are the main reasons why we like CashAnalytics so much.
Alex Sika
Senior Treasury Manager
CashAnalytics provides a flexible, easy to handle Cash Forecasting solution that supports me and my colleagues reliably on a a daily basis. The onboarding of new subsidiaries or bank accounts are no problem. Any questions to the CashAnalytics team are answered with the highest priority.
Peter Fox
Head of Treasury
Based on the outputs from CashAnalytics we have seen a massive improvement in the quality of forecasting. Senior management's faith in our forecasts is now at an all time high and we are using what we are seeing as a basis for significant decision making for the company's future, something we couldn't do before.
Patrick Clarke
Group Treasurer
The system is very user friendly, it's straightforward to handle large volumes of transactions, e.g. the mapping rules handle over 80% of bank classificaitons autmatically - users are delighted.
Ellis Roach
Senior Treasury Manager - Stella McCartney

Frequently Asked Questions
How will it help me?
Our mission is to help companies put intelligent cash flow analysis at the center of their most important business decisions. Why? A company can't thrive or survive without a deep understanding of cash flow and how it impacts business decisions. It's the only thing that matters in the long term.
We know the time and effort that is spent on cash flow analysis and forecasting by companies world wide, every day. Most of this time is focused on manual tasks which often produces a basic output with little or no business insight. We want to change this.
CashAnalytics will help you dramatically reduce the time and effort in your current forecasting process and more importantly increase the accuracy of your forecasting. With reliable touch-of-a button visibility over future cash flow, you will clearly understand upcoming cash and liquidity shocks and surprises.
How does CashAnalytics work?
CashAnalytics automates manual cash forecasting and liquidity planning tasks such as the creation of forecasts, collection of bank account data and reporting of cash flow across an organisation.
All data is captured from systems and users through a single centrally designed and controlled forecast model.
Does CashAnalytics integrate with our existing systems?
CashAnalytics can easily integrate with any source of internal or external cash flow data. Whether it is connecting directly with your banks to retrieve electronic bank statements or integrating with your ERP system to capture ledger information, CashAnalytics can automate the capture and organisation of all cash flows within your business.
We have a range of different connectivity options available including API and FTP, and have experience connecting with all of the top ERP providers in the market.
How long does CashAnalytics take long to implement?
Getting set up on CashAnalytics is quick and easy, it can be rolled out across a large organization within a matter of weeks. Our thorough yet efficient set up process means the impact on your day-to-day operations are kept to a minimum. We implemented hundreds of forecasting projects and typically it takes between 4-6 weeks, however can quickly guide you through a set-up process that matches your timeframe.
How much does it cost?
We have a flexible pricing structure that is flexible to your companies needs, requirements and level of usage, contact us and we will get in touch with you regarding pricing details.