What We've Learned Supporting Clients Through COVID-19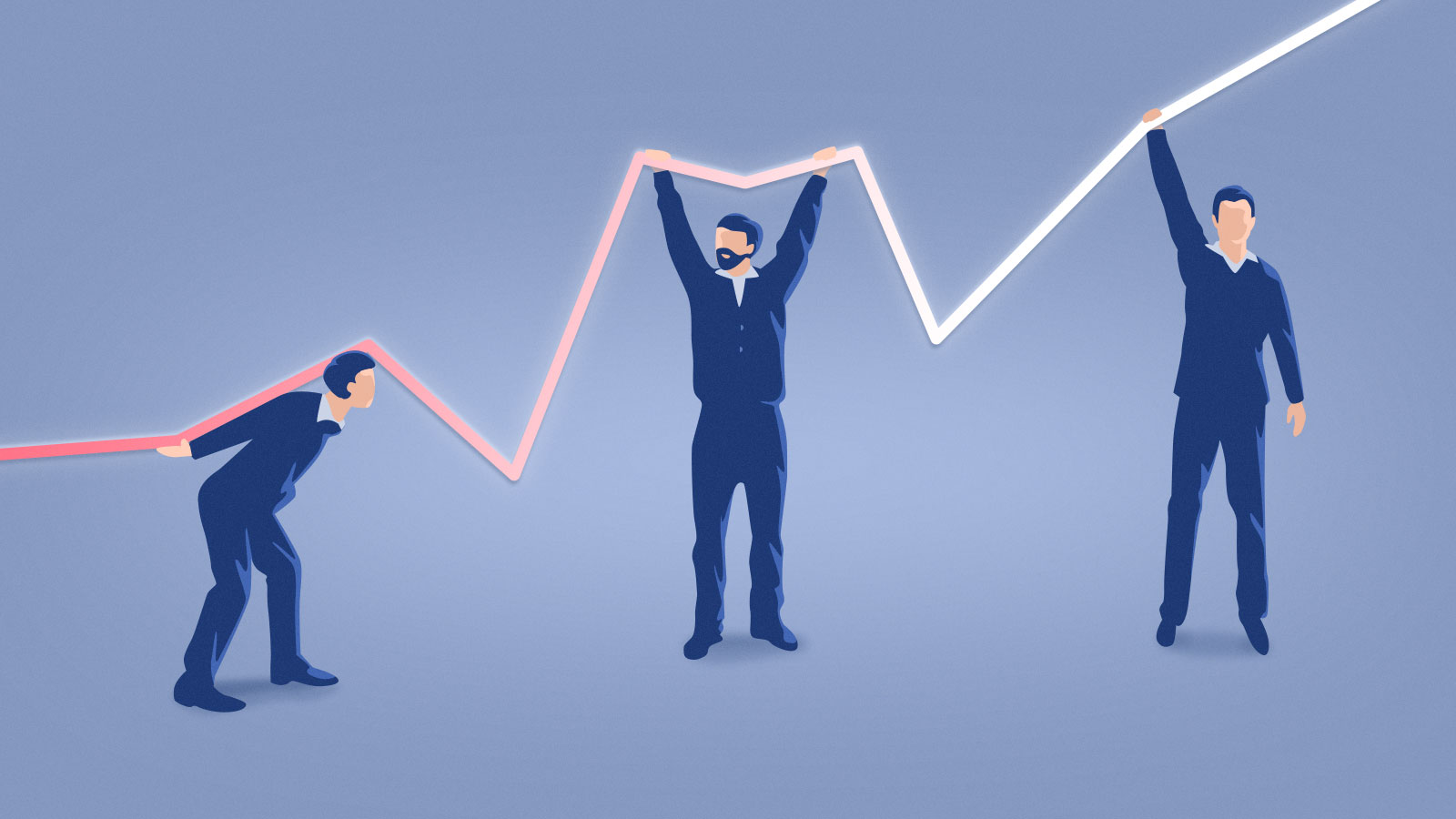 Now that we're approaching what seems to be the beginning of the end (or the end of the beginning) of the extreme turbulence of the last two months, it feels like a good time to reflect on what we've learned over this period, particularly from our clients.
As you'd expect, as a provider of cash forecasting and liquidity planning software, we have had a heightened level of engagement with our customers in recent weeks. Taking a step back at this point allows us to join the dots on how we've seen them react to managing cash and forecasting liquidity during a time of unprecedented volatility and uncertainty.
We believe that the last two months will shape the way cash and liquidity are managed for years to come and that the manner in which treasury and finance teams in large companies have steered their organizations through this period will likely define their roles for the foreseeable future.
Here's what we've learned:
1. Respond Quickly
One of the most striking commonalities between our clients was the speed with which they responded to this situation.
This involved implementing remote working practices and, simultaneously, moving to quickly establish the immediate impact the economic shutdown would have on their business' cash flow.
It is vital that this information can be quickly accessed in a crisis so that actions can be taken and plans made using the most up to date data available. Regular data refreshes and frequent cash flow re-forecasting are baseline requirements in this regard.
2. Respond Calmly
Though easier said than done, taking a calm and methodical approach, even when confronting an abrupt macroeconomic deceleration, is paramount.
The calmness in the face of significant uncertainty was surprising in many ways, given the circumstances, but also a testament to the value of having robust processes and reliable data to hand at all times.
3. All Hands to the Pump
We've also seen organization-wide involvement in cash management, reporting, and forecasting. At a head office level, FP&A is now actively engaged in the short-term forecasting of key metrics, including cash and liquidity, often daily.
This has been one of the most interesting developments, and the perspective of these new stakeholders has allowed us to further refine certain parts of our offering to provide greater insight and value.
4. Information Now Flowing to the Top
There has been a fundamental shift in the flow of information. Cash, liquidity and forecast reports are now going directly to executive teams, then board members and owners.
The fluid movement of data up the corporate ladder has arisen from not only the intense focus on cash management at an operational level but also the increased dialogue between executive, treasury, and finance teams.
This degree of managerial oversight is likely to be permanent, and we believe recent experiences will be the catalyst for large corporates to implement a Liquidity Risk Management Governance Framework.
5. All Communication Channels Now Wide Open
Finally, the channels of communication have opened up across the board – all the way down to the business unit and base forecasting/ reporting level. We've witnessed the lifting of all barriers between those at an operational level and the treasury and finance teams
There is a marked increase in internal communication throughout the full cycle of cash management and reporting and a new procedural dynamic between stakeholders and contributors as they work together to guide their company during this turbulent time.
Here to Stay
We don't expect any of the points highlighted above or the other developments we've witnessed in recent weeks to be temporary. While our clients adopted these measures to combat the impact of the abrupt economic slowdown prompted by COVID-19, we believe these new processes will ultimately become the baseline for how large companies manage cash and liquidity, both in good times and bad.
CashAnalytics is a cash flow forecasting software that allows medium to large-cap companies to quickly capture and consolidate the data they require for meaningful cash management and reporting.