Heading
A key benefit for us is being able to quickly translate this long-term monthly budgeting data into short-term weekly forecast input.
Alex Sika
Senior Treasury Manager

CashAnalytics allows us to easily generate cash forecasts reporting in real time.

Patrick Clarke
Group Treasurer

CashAnalytics has proven to be a solid solution for our cash forecast management needs, with quick support from a knowledgeable team.
Paul Brighton
Head of Treasury

Our Group Controller, doesn't even ask for reports anymore, generates his own, so he is using that to challenge the assuptions that are coming in.
Patrick Clarke
Group Treasurer

Gain instant access to all your cash and liquidity data

Automate manual cash forecasting processes and tasks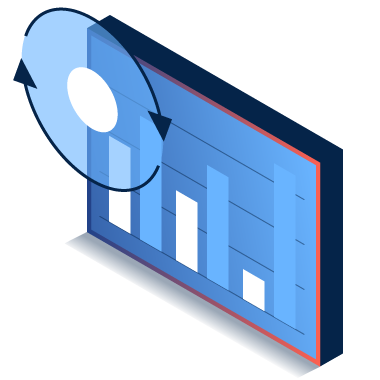 Carry out detailed actual vs. forecast and variance analysis

Customize the solution to your specific requirements

Gain instant access to all your cash and liquidity data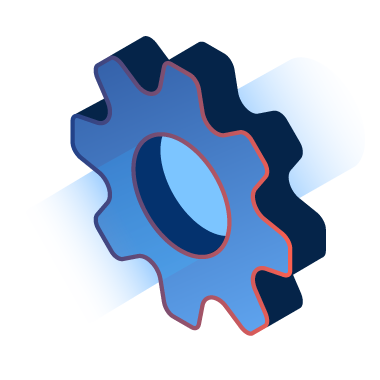 Gain instant access to all your cash and liquidity data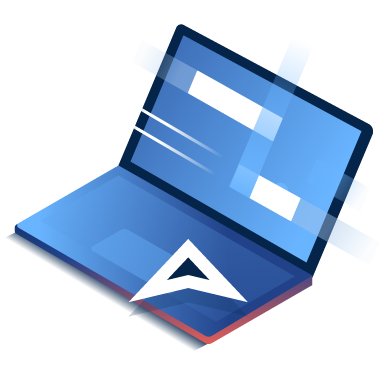 Carry out detailed actual vs. forecast and variance analysis