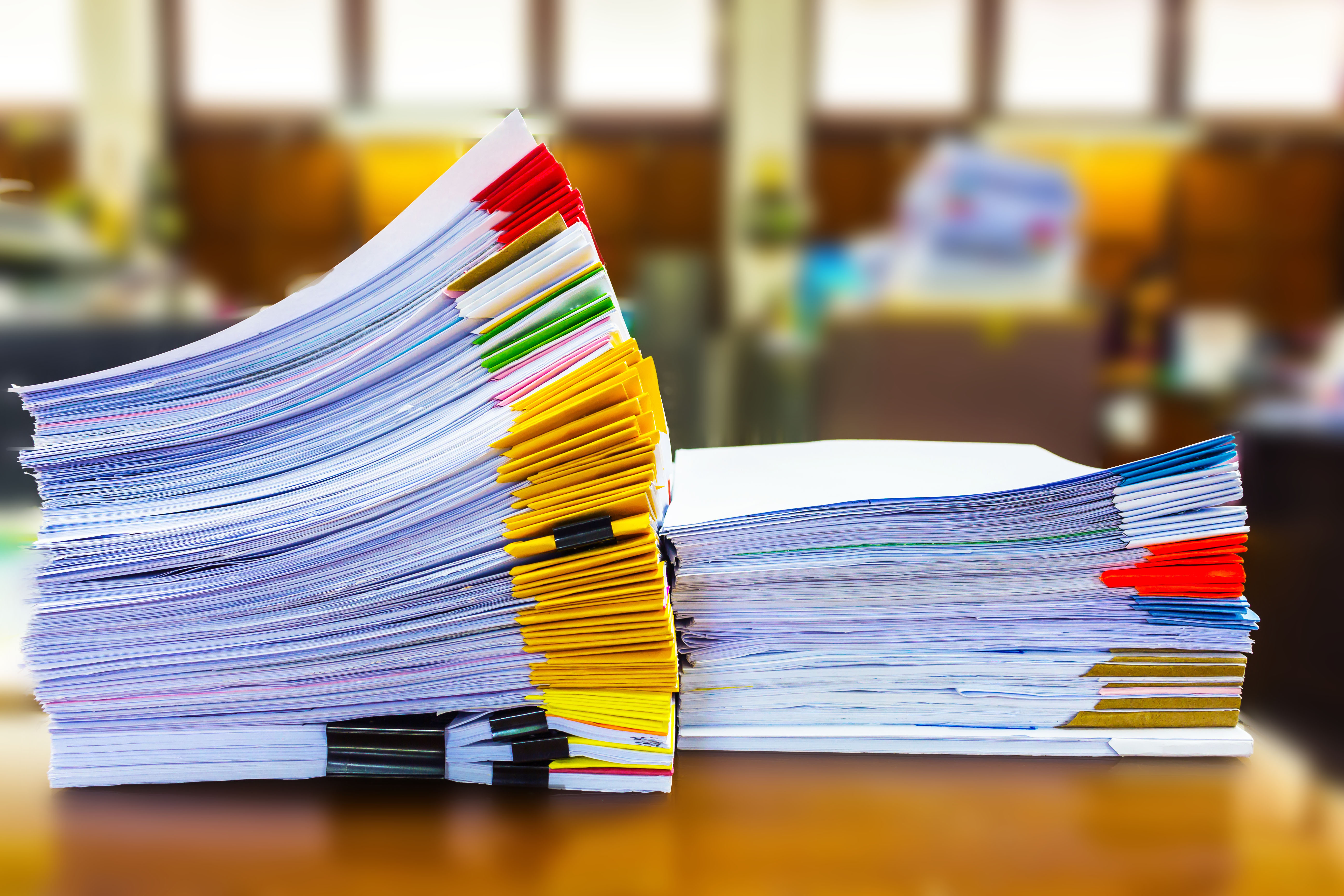 On 4 April, 2016 the U.S. Treasury and IRS announced proposed new regulations under Code Section 385 aimed at curbing earnings stripping by multinational organisations through the use of intercompany debt.
A central part of these proposed regulations are new Documentation Requirements which if implemented as proposed will impact the way companies administer their intercompany debt arrangements. When the proposed Section 385 regulations were announced the Treasury outlined the rationale behind the Documentation Requirements.
"Under current law, it can be difficult for the IRS to obtain information to conduct a debt-equity analysis of related-party instruments, especially information that demonstrates the intent to create a genuine debtor-creditor relationship. This lack of detail in a taxpayer's documentation can make IRS enforcement difficult."
In an effort to allow the IRS to more easily carry out this debt-equity analysis the regulations will require companies to maintain four different types of documentation:
1. A Binding Obligation to Pay Principal and Interest
This requirement ensures that, within 30 days of the start of the loan, a legitimate legal contract is in place between the intercompany borrower and lender.
While exact guidance on what should be included in this binding obligation has not yet been outlined, a commercial loan agreement would typically include details about:
Capital and lending limits
Interest rates and
Payment timelines
2. Creditors Rights
Creditors rights are designed to protect the Creditor (lender) in the event that the Debtor (borrower) cannot meet its payment and repayment obligations as outlined in the previous section. These rights outline how the Creditor can recover the capital owed to it by the Debtor.
This is perhaps the area that will require the most legal due diligence. A borrower offering creditors rights to a lender under one loan agreement will impact the borrower's ability to offer rights to other lenders in other loan agreements.
3. Proof of Reasonable Expectation of Repayment
This requires the maintenance of documentary evidence that the debtor will, within reason, be able to repay the debt and associated interest in line with the terms of the loan agreement. This will force companies to carry out due diligence on intercompany borrowing counterparties to prove repayment capacity.
This is one of the areas of the new proposed regulations that will require the most clarification by authorities ahead of implementation. Likely documentation requirements include:
Cash flow projections
Financial ratios
Detailed financial statements (p&l, balance sheet etc.)
Scenario analysis
4. Evidence of an ongoing Debtor Creditor Relationship
The final documentation requirement which focuses on providing evidence of an ongoing debtor-creditor relationship could potentially have the biggest ongoing impact on tax and finance departments charged with responsibility for compliance with the new regulations.
Again, the authorities will need to clarify exactly what will be needed to "prove" an ongoing debtor creditor relationship exists. Likely requirements include:
Proof of interest and principal payments
Ongoing provision/ update of financial projections, ratios and statements
Missed payment remediation and/ or default procedure
What's Next
The speed at which the authorities indicated they would implement these new regulations was one of the areas of most concern for those who expect to be impacted.
While the Treasury or IRS have not provided exact guidance on when the Section 385 regulations will be finalised it has been indicated that they will come into effect around Labor Day in early September.
CashAnalytics provides market leading software that helps treasurers to produce the highest quality cash forecasts and liquidity reports. Learn more.