Product Updates: April 2019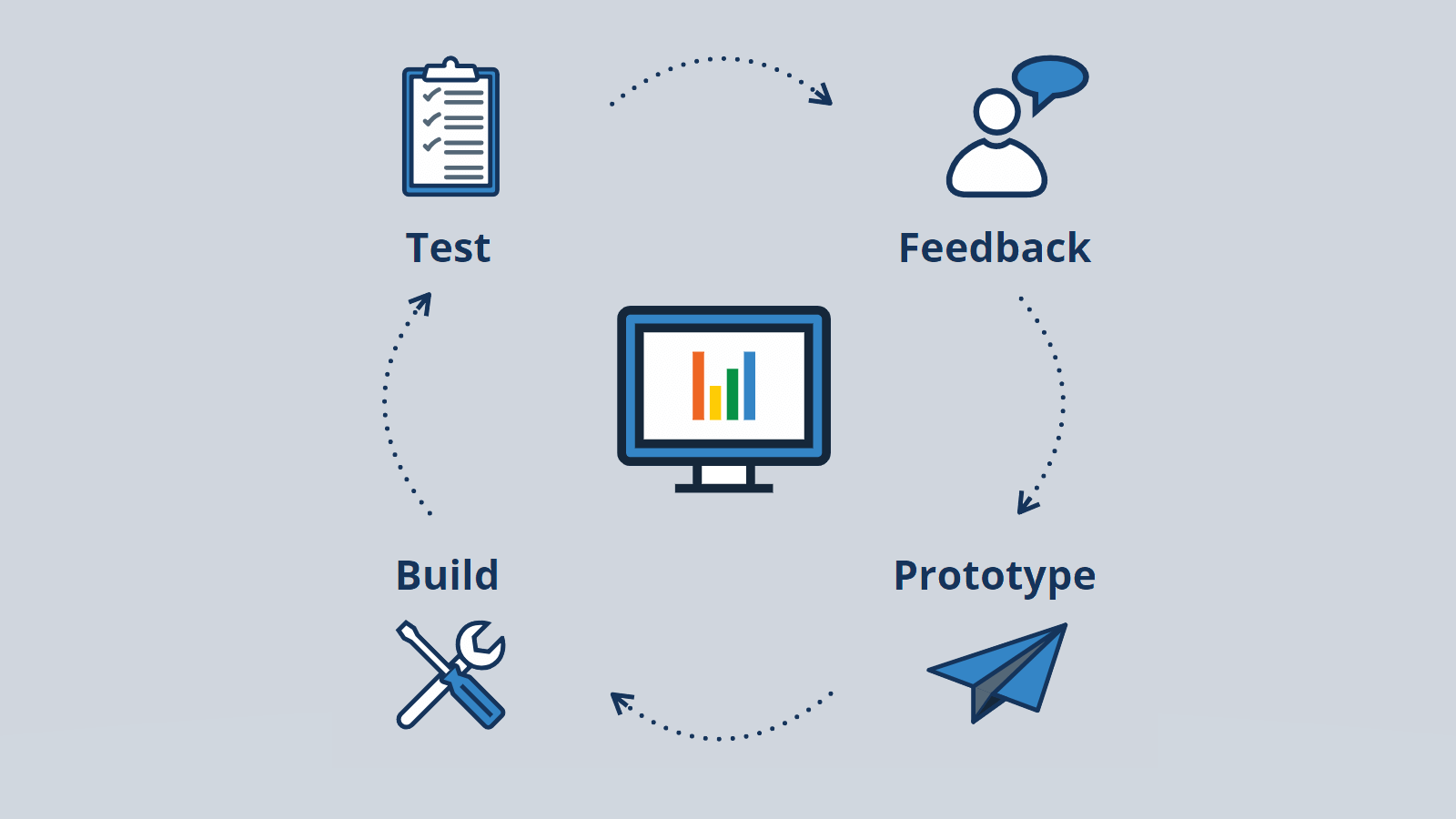 As our monthly Product Update series continues, below we'll take a look at some of the software upgrades made by CashAnalytics over the previous month, and which demonstrate our commitment to client lead product innovation.
New: Forecast Modelling
April saw the launch of a brand-new feature within CashAnalytics. This feature allows users to create a new cash forecast from within the forecast sheet, meaning that forecasts can be added to individual line items.
This also means that users will be able to quickly translate any budget information into the forecast, either in the receipt items, or in the payment items.
Once this budgetary information is uploaded, the system will instantly calculate and update the corresponding forecast data.
To ensure this new functionality is easy to use, we have housed it within a new menu item called "forecast tools".
This is the first in a new suite of forecasting tools currently under construction, which we will be releasing in stages over the coming months.
New: Scenario Modelling with Key Drivers
Also rolled out as part of the new forecast modelling feature, users will now be able to input a variety of different drivers into forecast items.
For example, they will able to model scenarios to gauge the impact of and sudden change in unit prices or payment terms.
After the changes have been input, the user will be presented with a summary sheet, table of figures and line graph, so they can see exactly where, when, and how the changes will affect cash flows.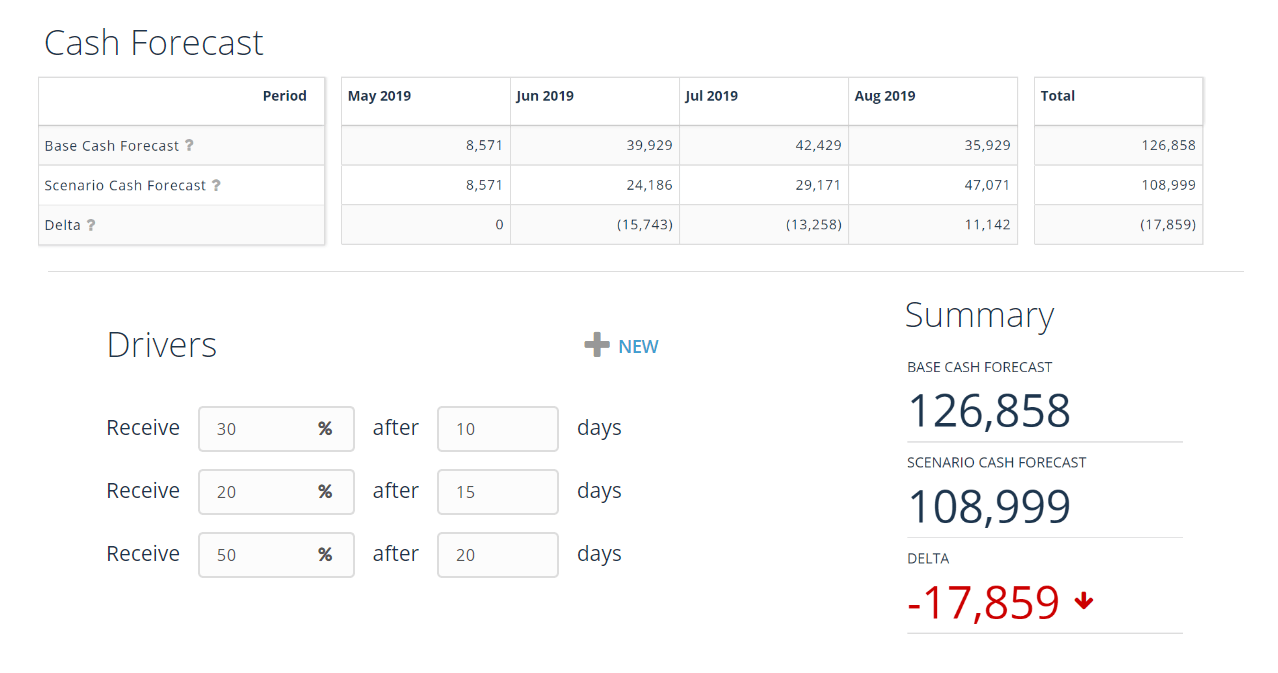 New: Reconcile Intercompany Actuals with Bank Files
CashAnalytics has long had a dedicated counterparty driven intercompany reconciliation tool to ensure all intercompany cash movements always net to zero as they should.
This has always been a well-loved feature of our system as it saves users a great deal of time and effort, as manually reconciling intercompany movements can be such an awkward, fiddly task.
Now, to improve on this feature further, we have added an element that allows intercompany movements to be reconciled with bank files.
To enable this, a user simply taps the "allow bank mapping" flag on an intercompany line item. Additionally, bank mapping rules can be set up to map individual transactions back to the intercompany line items.
If you would like more information on these, or on any aspect of the system, please do not hesitate to contact your account manager, or email: support@cashanalytics.com
If you are not a CashAnalytics client but would like more information on our software, please contact us so that we can arrange a demo at a time that suits you.
CashAnalytics provides market leading software that helps treasurers to produce the highest quality cash forecasts and liquidity reports. Learn more.