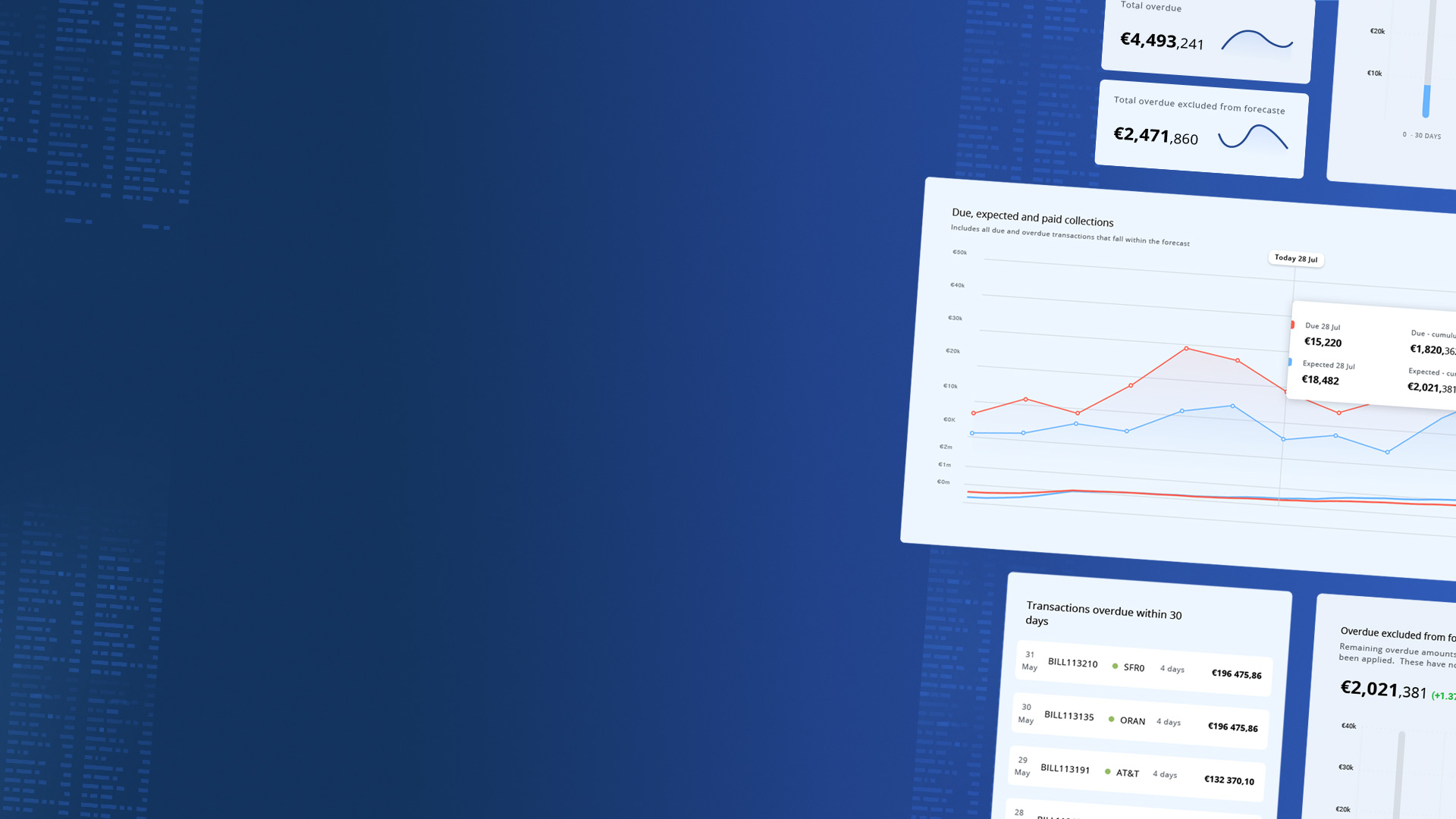 Forecasting 0 - 60 Day Customer Cash Collections
WEBINAR
Mar 11, 2021 | 10:00 AM EST / 03:00 PM GMT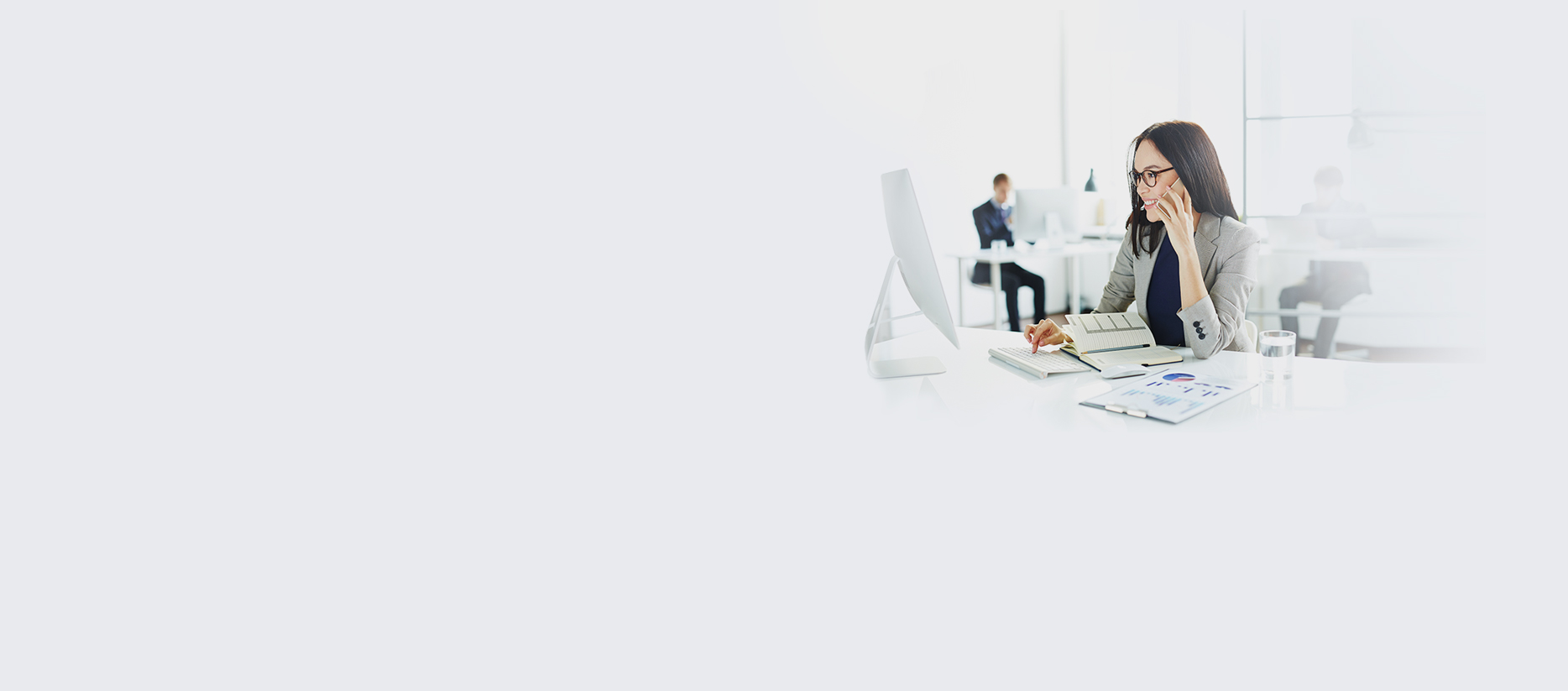 About the Webinar
Do you spend lots of time forecasting short term cash collections? i.e. up to the 60 days into the future?

If the answer is yes and you would like to save hours of manual work per day, tune into our upcoming 30 minute webinar which will show you how the CashAnalytics SmartLedger will transform the way to forecast customer collections and manage short term cash flow.

What will be covered:
Introduction to CashAnalytics
ERP Data - Run through the ERP data required to build a forecast
Customer Payment Behavior - Analyzing and tracking customer payment behavior
Rapid Forecast Creation - Combining data and learning to rapidly create accurate forecasts
Register Now
Register Now
Your Host

Hugh McGovern
Senior Account Executive
Hugh is a CashAnalytics product expert and will walk you through how the CashAnalytics SmartLedger can help you save time and improve accuracy on forecasting customer cash collections.