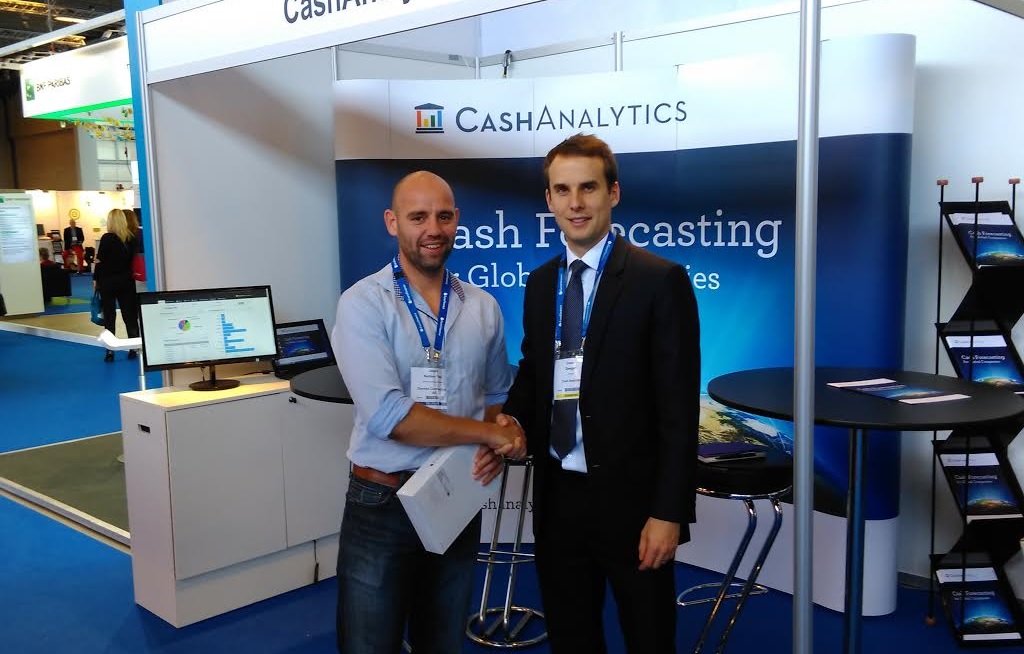 Following another enjoyable EuroFinance conference we are delighted to announce that Jesper Nielsen-Terp, Head of Treasury at Danske Commodities won the CashAnalytics draw for the new iPad Air.
Jesper was drawn from over 300 entrants who visited the CashAnalytics stand over the course of the three day event.
CashAnalytics provides market leading software that helps treasurers to produce the highest quality cash forecasts and liquidity reports. Learn more.