CashAnalytics Summary Series: ECB Economic Bulletin August 2018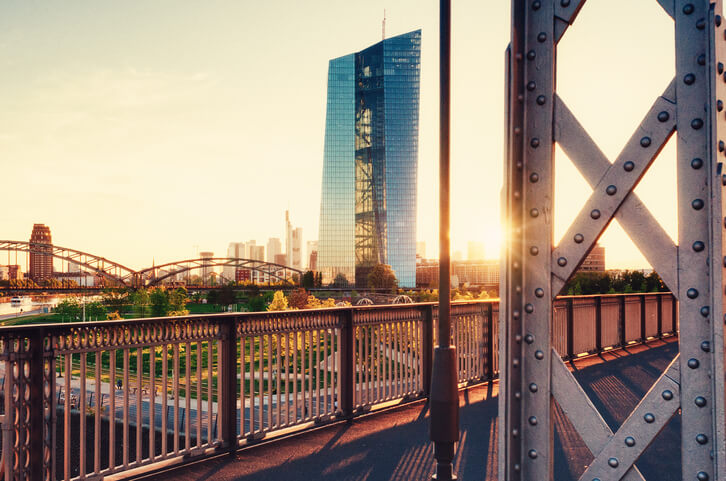 The CashAnalytics Summary Series takes major Central Banks' extensive reports (often well over 150 pages), and summarises them into five minute reads.
This release summarises the 5th edition of the ECB Economic Bulletin for 2018, which was released on the 9th August.
The key points covered in the report include:
The euro area economy is proceeding along a solid and broad-based growth path.
Key ECB interest rates were unchanged and are expected to remain at present levels through the summer of 2019.
Net asset purchases are to continue at €30 billion per month until the end of September 2018. After which, subject to incoming data, monthly purchases will reduce to €15 billion until the end of December 2018 and then end.
The Governing Council intends to maintain its policy of reinvesting the principal payments from maturing securities for an extended period after the end of the APP.
To read the summary of the ECB Economic Bulletin, please click here.
CashAnalytics provides market leading software that helps treasurers to produce the highest quality cash forecasts and liquidity reports. Learn more.