CashAnalytics named as Best Treasury Analytics Provider 2019 by Global Finance Magazine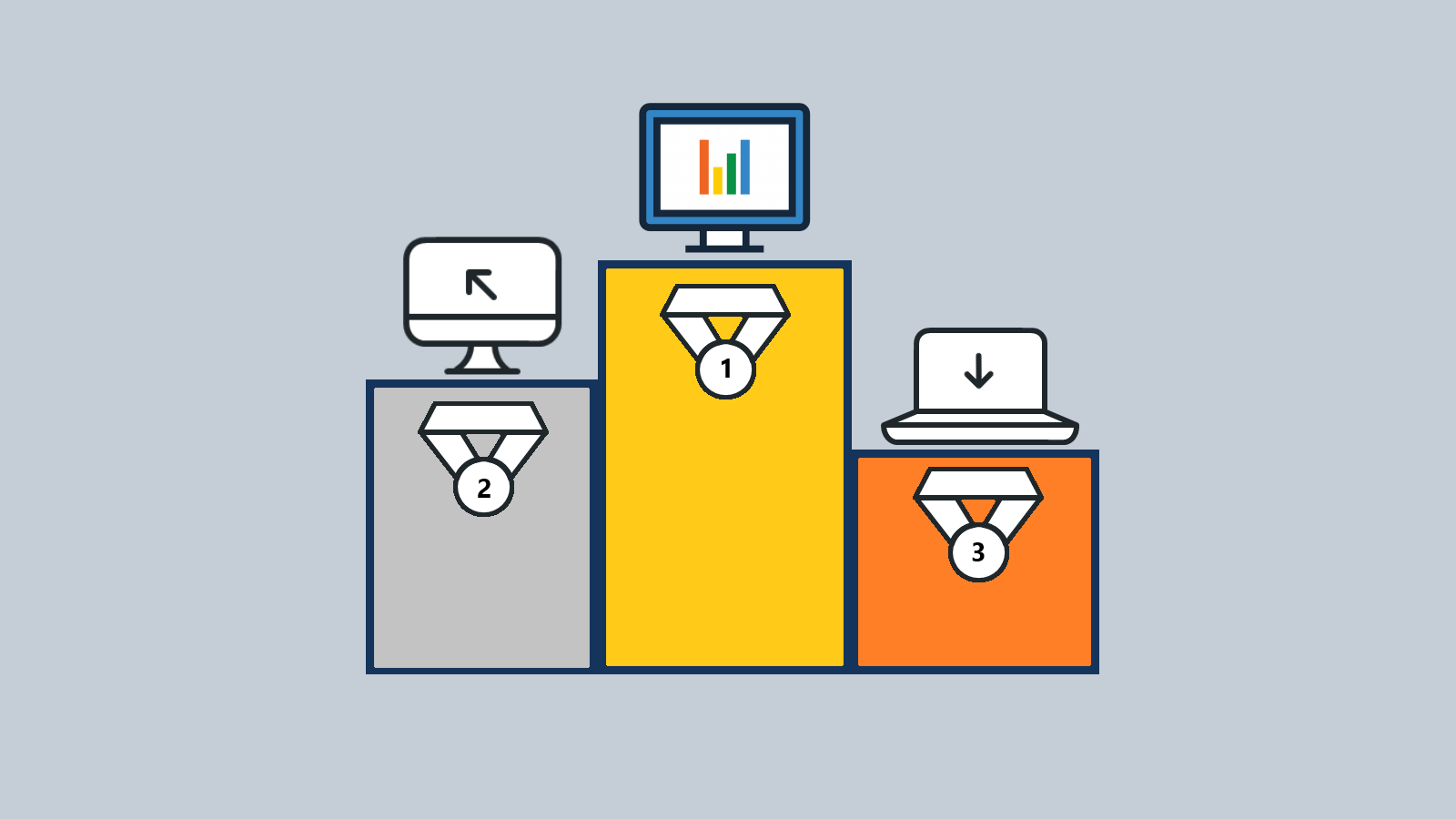 CashAnalytics has recently been named as Best Treasury Analytics Provider for 2019 by Global Finance Magazine.
The announcement was made in the March edition of the Global Finance Magazine, which highlighted a number of key companies which were found to have "reimagined the treasury function" by Global Finance.
On receiving the award Conor Deegan, Managing Director of CashAnalytics, noted the issues facing corporate treasury teams today, and how specialist software systems can help.
"The biggest forecasting challenge is managing the large number of moving parts involved in creating a reliable output on an ongoing basis."
"Specialist systems with RPA [robotic process automation] technology can help, as they allow for these data sources and moving parts to be automated, laying the foundation for a sustainable process while providing clear insight into the cash needs of the business."
Further detailing the value a specialised cash flow forecasting software solution can bring to a business, Mr Deegan added:
"The most significant benefit that comes from fully automating the cash forecasting and liquidity reporting processes is that treasury is repositioned within the business as a strategic partner."
"Because the software enables treasury and finance teams to report on consolidated cash balances in real time, and forecasting data can be refreshed quickly and easily, the time and effort that was once wasted on manual processes can be reallocated to higher value activities."
Outlining their methodology for selecting award winners, Global Finance stated:
"Editors select the winners for the Best Treasury & Cash Management Awards with input from industry analysts, corporate executives and technology experts. The editors also use entries submitted by financial services providers, as well as independent research, to evaluate a series of objective and subjective factors."
"The winners are those financial services providers that best meet the specialized needs of corporations engaged in global business. These top-notch finance institutions are not always the biggest, but rather the best—those with qualities that companies should look for when choosing a provider."
CashAnalytics provides market leading software that helps treasurers to produce the highest quality cash forecasts and liquidity reports. Learn more.