About the conference
The Association for Financial Professionals (AFP) are excited to present this year's annual conference with fully transformed virtual experience. There are 141 sessions across 6 tracks: Capital Markets & Investments, Career Development, Financial Planning & Analysis, Payments, Risk Management, and Treasury Management.
The conference will focus on the key part risk plays in any treasurer's day to day role -a topic that has never been so relevant.
Full details and an event schedule can be found on the AFP website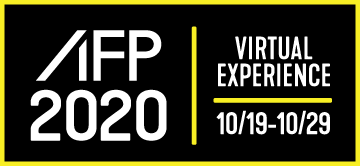 Take a look at our software
If you fancy having a quick look at our software before coming to talk to us, we invite to see our product walkthrough.